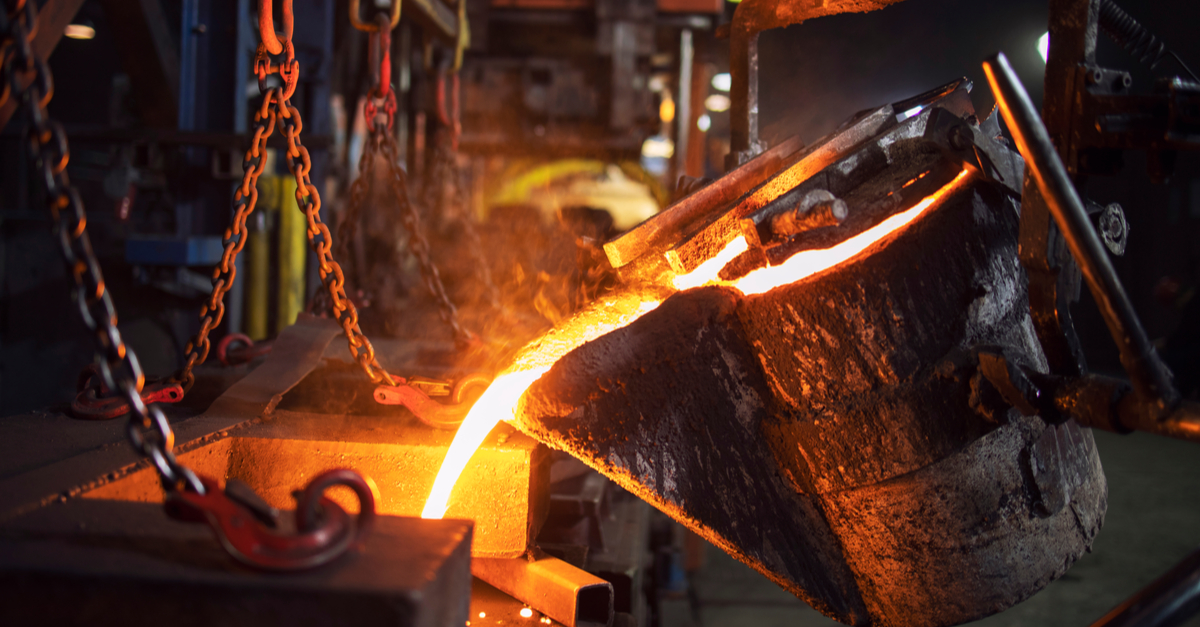 Steel production
Last year, the company increased steel production by 1% y/y
The Chinese Baowu Group strengthened its position as the largest steel producer in 2022. SteelData informs about it with the reference to WorldSteel (WSA) data.
The WSA in «World Steel in Figures» review for 2023 has published a list of the world's leading steel companies based on total steel output.
In 2022, Baowu Group produced 91.4% (or 63 million tons) more steel than ArcelorMittal – a steel corporation registered in Luxembourg, that in 2021 became the second on the list.
In general, the top 10 largest steel companies in 2022 included:
Baowu Group, which in 2022 increased steel production by 1% y/y – up to 131.84 million tons;
ArcelorMittal (-13.1%, 68.9 million tons);
Ansteel Group (0%, 55.65 million tons);
NipponSteel (-10.3%, 44.37 million tons);
Shagang Group (-6.3%, 41.45 million tons);
HBIS Group (-1.5%, 41 million tons);
POSCO Holdings (-10.06%, 38.64 million tons);
Jianlong Group (-0.4%, 36.56 million tons);
Shougang Group (-4.5%, 33.82 million tons);
TataSteel (-1.3%, 30.18 million tons).
The share of the world's top 10 largest steel companies (six of them are Chinese) in global steel production decreased to 27.71% in 2022, compared to 27.85% in 2021.
As GMK Center reported earlier, global steel production in April 2023 decreased by 2.4% compared to the same month of 2022 – to 161.4 million tons, according to the rating of the World Steel Association. Compared to the previous month, global steel production decreased by 2.2%.
In 2022, world steel production decreased by 4.3% compared to 2021 – to 1.831 billion tons. The CIS countries + Ukraine for 2022 reduced the total production of steel by 20.2% y/y – to 85.2 million tons.
---
---