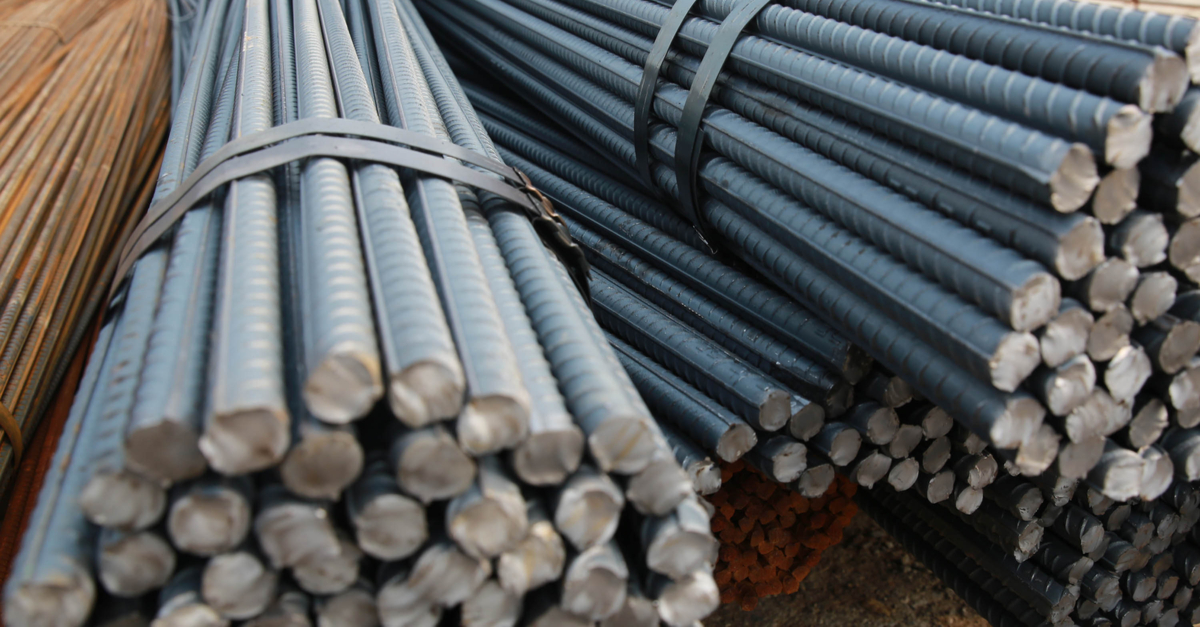 (с) shutterstock
Steel production in the country continues to grow, while demand has declined due to the coronavirus outbreak
China's steel inventories hit a 13-month high as the country's steel production continued to grow in the wake of weak demand amid the latest COVID-19 resurgence, S&P Global reported.
Demand forecast for China's domestic steel market in the coming weeks are uncertain, as there is uncertainty in the industry over the pandemic.
Some sources said demand could rebound strongly when the spread of COVID-19 is contained. This will allow managing excessive supply. At the same time, other sources believe that the recovery in demand will be moderate and short-lived if no additional stimulus are introduced.
Daily steel production in China in the period from 11 to 20 April increased by 0.4% since the beginning of the month, and reached 2.889 million tons. On average in the first 20 days of April China produced 2.882 million tons of steel per day, which is 1.2% more than in March.
Finished steel inventories at steel mills and spot markets monitored by the CISA rose 3% from April 10 and 8.4% year on year to a 13-month high of 33.01 million tons April 20.
China's crude steel production from late April to early May is expected to be similar to first 15 days of April. The reason is limited production growth due to weak demand for steel and disruptions in logistics in most parts of the country.
"Some sources said steel demand could rebound sometime in May and prevent steel prices from sharp declines. Others said a recovery in China's construction and manufacturing sectors was likely to be slower in May and June as the country's lockdown measures are not lifting anytime soon," the report said.
Earlier GMK Center reported that in 2022 China plans to continue to reduce steel production after reducing production by almost 30 million tons in 2021. Controlling steel production is part of China's efforts to achieve the country's goal of reducing carbon emissions.
China is the largest steel producer in the world. According to the results of 2021, Chinese metallurgists have reduced steel production by 3% compared to 2020, to 1.03 billion tons.
In the Q1 2022, the country reduced steel production by 10.5% compared to the same period in 2021, to 243.4 million tons. The reason of reduced production was the outbreak of coronavirus, as well as environmental restrictions.
---
---