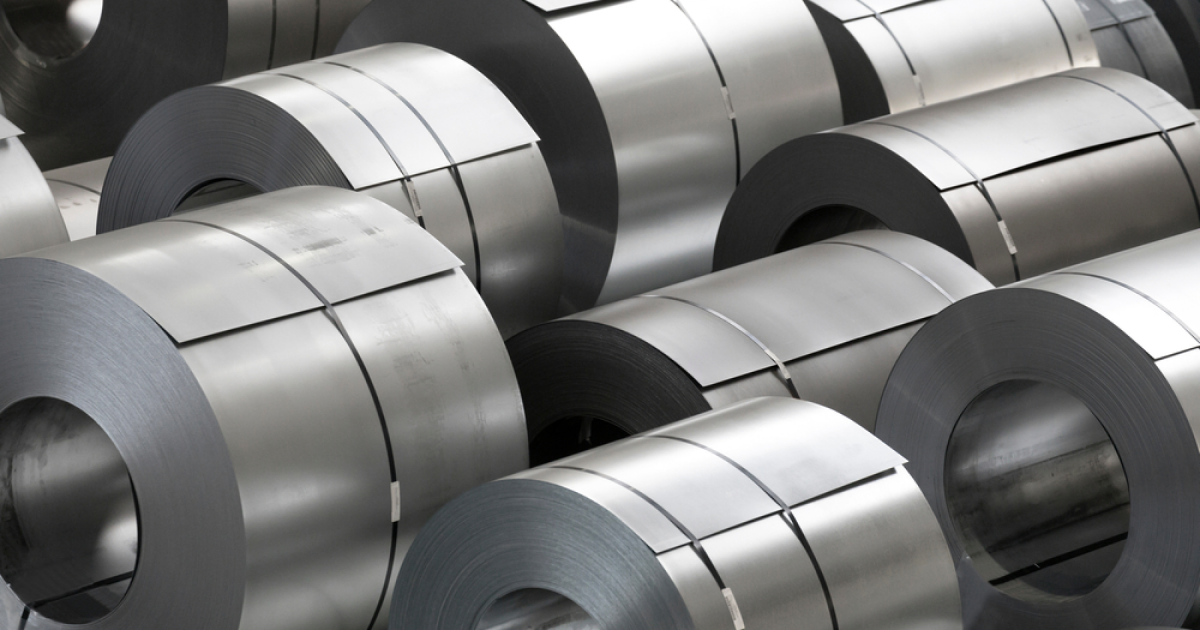 Rolled steel
The country's commerce ministry believes it will disrupt global supply chains
China has said EU plans for anti-subsidy investigations into Chinese steelmakers will disrupt global supply chains and raise costs. Reuters informs about it.
These actions are contrary to the norms of international trade, said the spokesman of the Ministry of Commerce of the People's Republic of China He Yadong.
«The EU's practice will lead to an increase in production costs, affecting the interests of consumers, and does not contribute to the stability of global industrial and supply chains,» he noted.
The Financial Times previously reported with reference to sources that the EU plans to announce on anti-subsidy investigations against Chinese steel producers at a summit with the US in October. Brussels has agreed to join efforts by the United States to protect industry from cheap competition. In return, the EU will avoid the return of Section 232 tariffs on European steel and aluminum.
During trade talks in Beijing last September, Chinese Vice Premier He Lifeng asked EU Trade Commissioner Valdis Dombrovskis to «exercise restraint in the use of trade measures.»
As GMK Center reported earlier, China urged the European Union to ensure compliance of new CBAM with the rules of the World Trade Organization and not to go beyond the agreed policy of global green trade. According to a spokesman for China's Ministry of Commerce, China is ready to work with all parties to facilitate a multilateral discussion on the issue through the WTO.
---
---