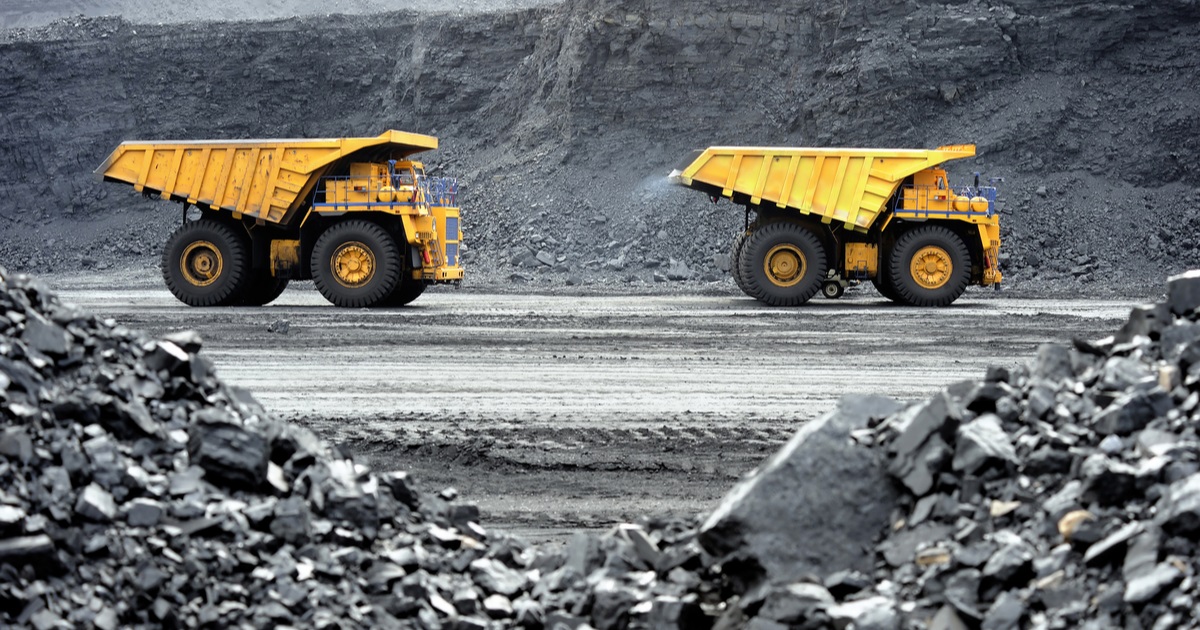 Coking coal
In May, Chinese industry imported 6.72 million tons of coking coal
In January-May 2023, China increased the import of coking coal by 77.6% compared to the same period in 2022 – up to 37.39 million tons. The average purchase price of the raw material was $196/t, which is 30.5% less than the price January-May 2022. Kallanish reports about it with the reference to the data of the Main Customs Administration.
The main suppliers of raw materials for five months were Mongolia, Russia, Canada and America. Australia ranked sixth with a market share of just 2.2%.
In May 2023, deliveries of imported coking coal to China amounted to 6.72 million tons, which is 19.8% less compared to April 2023, but 47.5% more compared to May last year. In April, the import index increased by 97% y/y.
The average price of transactions decreased by 9.7% compared to April, and by 36.8% by May 2022 – to $179/t.
Mongolia and Russia maintained the leadership in supplies in May, although their supplies fell by a quarter compared to the previous month. Canada and Australia increased shipments by more than 70% and 63% respectively month-on-month, pushing US suppliers and Indonesia into fourth and sixth place.
As GMK Center reported earlier, Chinese steel industry as part of China's ambitions to achieve carbon neutrality by 2060 plans to reduce coking coal consumption in steel production by 20-25% over the next 7 years.
In 2022, the production of coking coal in China amounted to 676 million tons. Another 64 million tons of raw materials were imported. Due to its heavy dependence on coal consumption in blast furnace steel production, China's steel industry accounts for about 20% of the country's total annual carbon emissions.
---
---