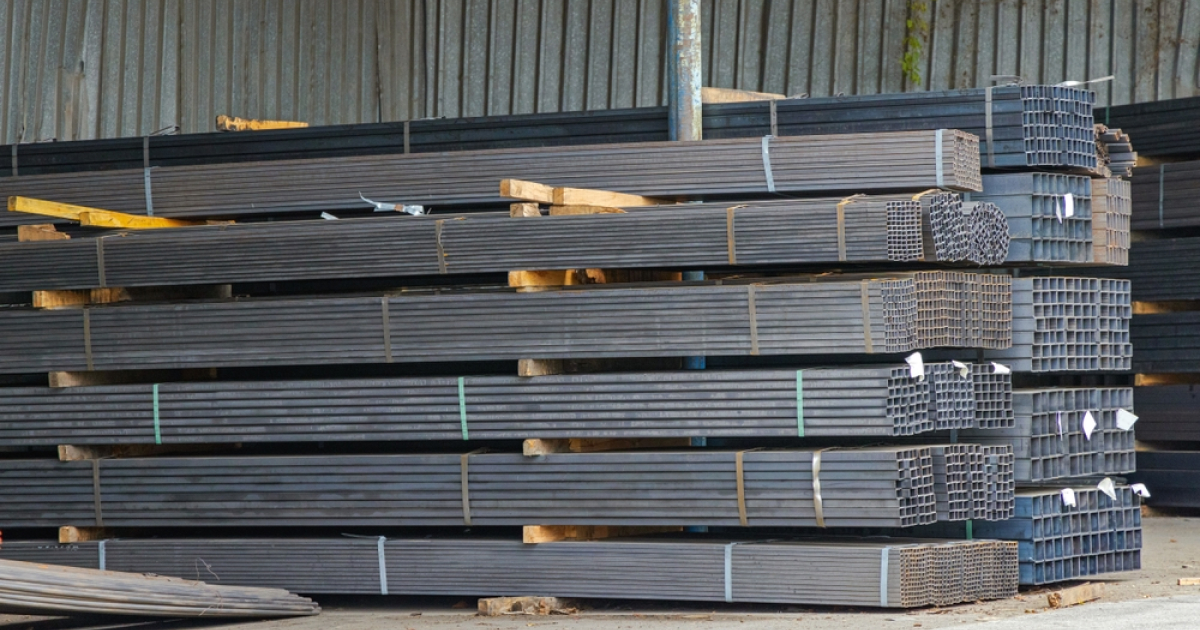 Long rolled steel
In the current quarterly EU quota period, China is subject to the most restrictions, 23 out of 29
With the beginning of the new quota period of the European Union (July 1 – September 30), as of July 4, 2023, China used more than 60% of the quotas for the import of certain types of steel products to European consumers. SteelOrbis reports about it.
It is expected that the quotas for some types of steel products will be used in full after passing the customs control of the products waiting in the ports.
The volume of sheet steel imported from China, which is currently at the customs office, covers the volume of quotas allocated for the country by 91.37% – 6.99 thousand tons. Quotas for tin products have already been used – 110.72 thousand tons have been delivered.
Also, China used up 84.94% and 62.81% of the quotas for deliveries of electrotechnical sheet steel and unalloyed and other alloys, as well as light profiles – 30.88 thousand tons and 140.02 thousand tons, respectively. Another 26.23 thousand tons and 87.95 thousand tons of such products are awaiting customs clearance.
As of July 4, 2023, Turkiye used 62.8% of its quota for supplies of stainless cold-rolled sheet and strip steel – 20.79 thousand tons, as well as 60.05% for hollow profiles – 98.21 thousand tons. Another 13, 1 thousand tons of stainless steel and 59 thousand tons of profiles await customs clearance in EU ports.
SteelData noted, in the current quarterly EU quota period, China has the most restrictions at 23 out of 29. India is second with 22 and Turkiye is third with 21.
The volume of deliveries of stainless rods and light profiles from India, which are currently waiting at the customs, will already exceed the volume of the quota provided for these products – 31.68 thousand tons.
As GMK Center reported earlier, in the first quarter of 2023, import of steel products to the EU continued to decrease. Quotas for most steel products were selected slowly, large volumes remained unused.
According to the chief analyst of GMK Center Andriy Tarasenko, this happened due to the desire of the EU market to reduce the level of stocks of finished products in conditions of uncertainty of potential demand. In addition, in the 4th quarter of 2022 and in January 2023, the difference between prices on the EU market and import prices was insignificant – on average $60-70 per ton, so the market did not want to take risks.
During the second quarter European importers increased activity due to a favorable price spread between imports and domestic offers, and exhausted some quotas. In particular, as of June 19, the protection quotas for the HRC in the other countries subgroup were exhausted. In general, in the second quarter, the quota for other countries was used for more than 1.1 million tons.
---
---