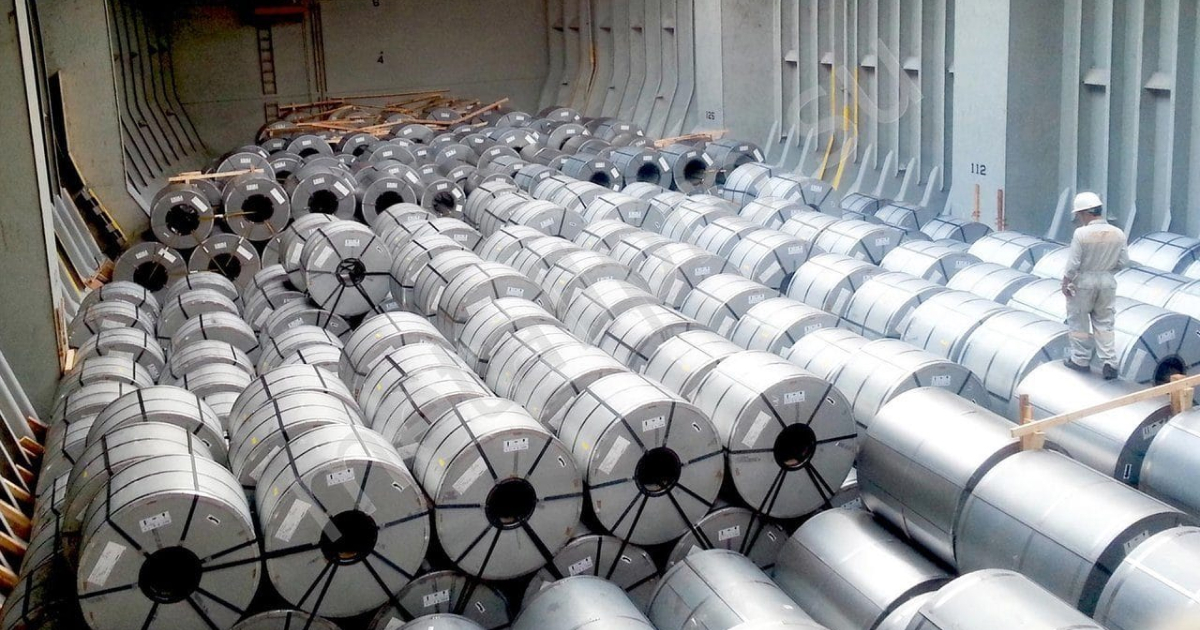 (с) tsw.com.ua
Anti-dumping duty rates vary from 37.3% to 46.3% for companies from different countries
China has extended for five years anti-dumping duties on flat electrical (transformer) steel from Japan, South Korea and the European Union. Reuters informs about it with the reference to the Chinese Ministry of Commerce.
The anti-dumping duty rates are set at 39% to 45.7% for Japanese firms including JFE Steel Corp and Nippon Steel Corp, 37.3% for Korean companies and 46.3% for EU firms.
China launched an anti-dumping investigation in June last year into grain oriented flat-rolled electrical steel from Japan, South Korea and the EU following the expiry of tariffs in place for the past five years.
The move follows statements from China Baoshan Iron and Steel and a unit of Beijing Shougang, which argued that ending the tariffs could lead to further dumping, hurting the domestic steel sector.
As GMK Center reported earlier, Chinese steel companies in January-June 2022 reduced steel production by 6.5% compared to the same period in 2021, to 526.9 thousand tons. The output of pig iron over this period decreased by 4.7%, to 438.9 million tons. Production of finished rolled steel reached 667, 1 million tons, down 4.6% compared to January-June 2021.
In June the index of business expectations in the steel industry in China fell by 4.6 percentage points (pp) compared with the previous month, to 36.2 points. It is the lowest value since this index has been calculated in November 2018.
---
---