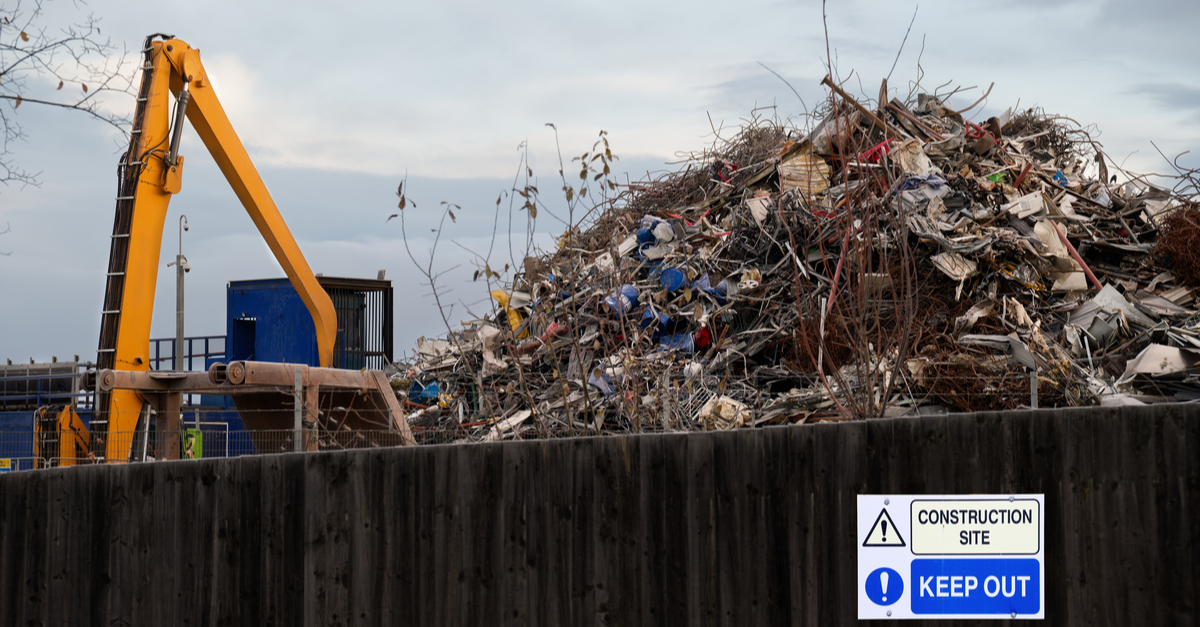 Scrap
The country has high standards for imported scrap metal
China aims to increase the use of domestic and imported scrap in steel production. This issue was discussed during the relevant national conference, informs SteelMint.
Increasing the use of ferrous scrap in the steel industry is necessary for the country to achieve its decarbonisation goals.
Representatives of the steel industry, scrap metal disposal associations and authorities noted that, in addition to quarantine measures and the economic downturn, several other factors affect the use of scrap metal. In particular, these are problems with taxation. There are many small enterprises operating in the scrap metal processing sector, which mostly operate in cash. Thus, the state loses on VAT collection. The problem was to be solved by a government resolution. However, the government's actions have increased the tax burden on processors, and they are still evading billing.
China has also set high standards for imported scrap regarding the inclusion content. The varieties that meet them are limited, and the willingness of exporters to comply with the standards is low. Steel enterprises are wary of importing raw materials because of the possibility of prosecution. In addition, the amount of scrap used by steel plants depends strongly on the price.
These problems could be solved by a number of steps, in particular by lowering the income tax rate to encourage processing enterprises to pay it. At the same time, easing and revising standards for imported scrap in view of the country's environmental goals would help increase its supply. Also, the state should promote connections between steel producers and processors. This would make it possible to build an integrated platform for waste processing.
Increasing the import and domestic processing of scrap, its use in steel sector is one of the elements of China's strategy. The country also plans to increase domestic production of iron ore, expand mining rights in foreign markets.
As GMK Center reported earlier, the world consumption of scrap metal in steel production in 2022 decreased by 7% compared to 2021 – to 610 million tons. China (225 million tons), the EU (78 million tons), and the United States (55 million tons) are among the top three scrap consumers.
Also, the European association EURIC, which represents the interests of the EU processing industry, believes that there are currently no risks in Europe regarding the supply of scrap for the needs of European steel producers.
---
---