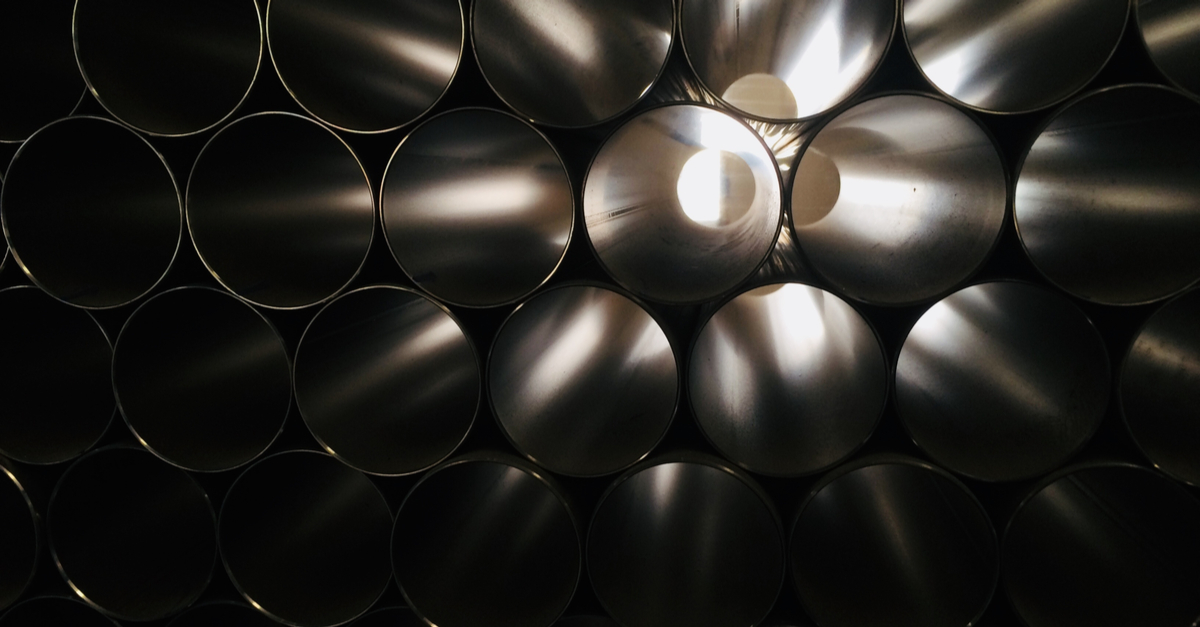 (c) shutterstock
The customer received stainless pipes in Germany
Centravis, one of Europe's largest suppliers of stainless pipes, has supplied stainless pipes for the nuclear power industry to the German companies Buhlmann and Bilfinger. The pipe acceptance procedure took place in Germany.
This is stated in company's message.
"Final inspection of the last ordered items for the Hinkley Point C BOP completed. Hinkley Point C is a two-unit 3,200 MW nuclear power plant under construction in Somerset, England. The Hinkley Point C nuclear power plant is of great importance to the UK in terms of reducing carbon emissions", reports the message.
Buhlmann is a worldwide distributor of steel pipes, pipe fittings and accessories. Bilfinger is a civil and industrial construction, engineering and services company based in Mannheim, Germany.
Centravis in January-May produced 5.5 thousand tons of products (-25.7% compared to the same period last year). At the end of 2021, the company's production volume amounted to 19.43 thousand tons, compared to 19.05 thousand tons in 2020.
Earlier GMK Center reported, that the company had growth in pipe output after improved billet supplies, also Centravis launched production of pipes for the auto industry and prepared to increase the supply of its products to the United States after the abolition of the 25% duty for one year. Recently the company increased the production plan of the main workshops of the enterprise due to the possibility of obtaining a larger volume of billets.
---
---