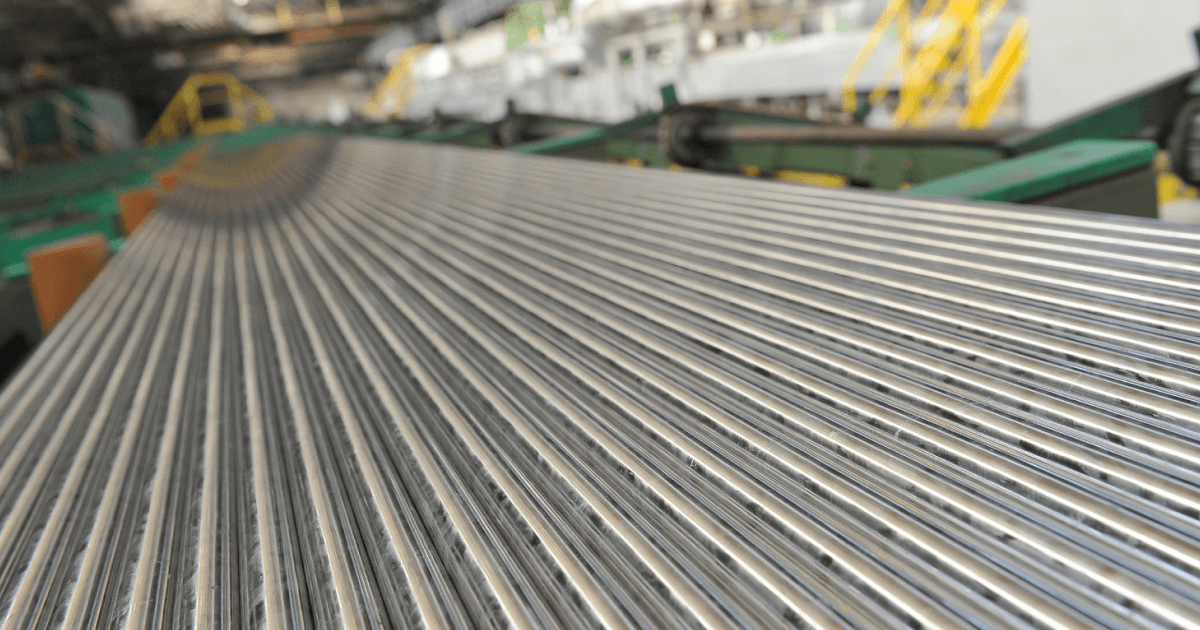 The Company estimates a decline in domestic sales of seamless pipes of stainless steel at about 30% in 2020
A demand for seamless pipes of stainless steel in Ukraine's domestic market slumped in 2020 due to the coronavirus pandemic and related lockdown restrictions, according to an interview by GMK Center with Peter Gorban, Head of Sales of Centravis for Asia, Middle East and Central Europe.
"The Ukrainian market showed atypical behavior this year. It appeared to be totally unprepared for the crisis, having declined much stronger than all other markets. I would estimate a drop in Centravis's domestic sales in 2020 at around 30%," Peter Gorban pointed out.
The Company supplies seamless pipes of stainless steel to the Ukrainian domestic market for the energy and mechanical engineering sectors, and producers of heat exchangers for various industries.
Centravis has a 5% share in sales in the Ukrainian market. 95% of its products are exported. Nevertheless, according to the Company, the domestic market deserves attention.
"Ukraine is a fairly large country. It is somewhat comparable by its size, say, with Poland. Yet in terms of consumption of our product, the Polish market is 4–5 times larger than the Ukrainian one. So, the domestic market is an issue of major concern that needs a separate discussion," Mr Gorban added.
As GMK Center reported earlier, production results of Centravis dropped by 13% in 10 months. Overall, pipe production in Ukraine within this period decreased by 19%.
Centravis expects to reach a production rate of up to 18 thousand tons of seamless pipes of stainless steel at year-end.
---
---