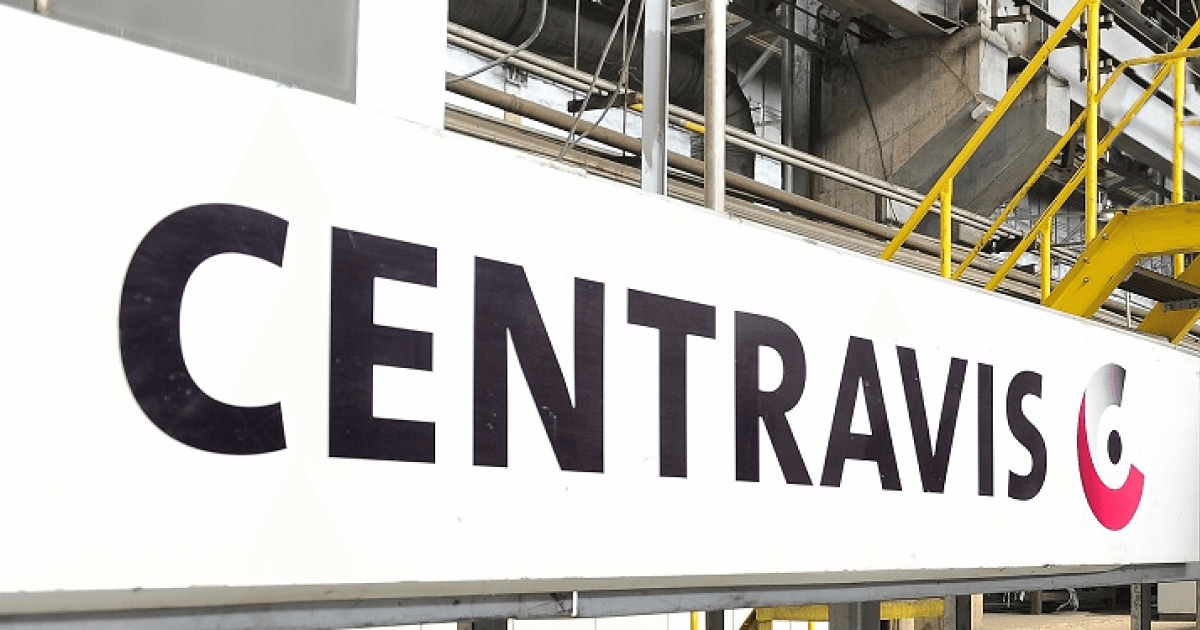 The company intends to put to work one shift to complete part of orders
Centravis, one of Europe's largest suppliers of stainless pipes, extended the production shutdown until March 16. The company told about it in a letter to customers, published on its official website.
Despite the shutdown of factories the company intends to put to work one shift to complete part of orders both in hot and cold shops. In addition, the company's plans include to complete work in progress in both shops and to send orders to customers in future.
"Hope for understanding the complexity of the situation with logistics in Ukraine, which is under hard pressure on all roads westward due to the wave of refugees, as well as shortage of drivers due to restrictions on border passage for men 18-60 years", said Alexander Novak, member of the Executive Board of Centravis.
The company's logistics department is looking for creative, more expensive options to deliver products in accordance with orders.
It is being noted that all sales offices of the company in Essen, Milam, Krakow, Lugano, Houston, and Dubai remain open.
As a reminder, the company announced the stop of production on February 24.
Centravis is one of Europe's largest manufacturers of seamless stainless steel pipes for mechanical engineering, oil and gas, and aircraft industries. The company produces more than 1000 pipe sizes from corrosion-resistant and heat-resistant steel grades.
In 2021 Centravis produced 19.45 thousand tons of pipes, and in 2022 the company is going to increase production to 21 thousand tons. The company intends to increase investments to €10 million by the end of the year.
---
---