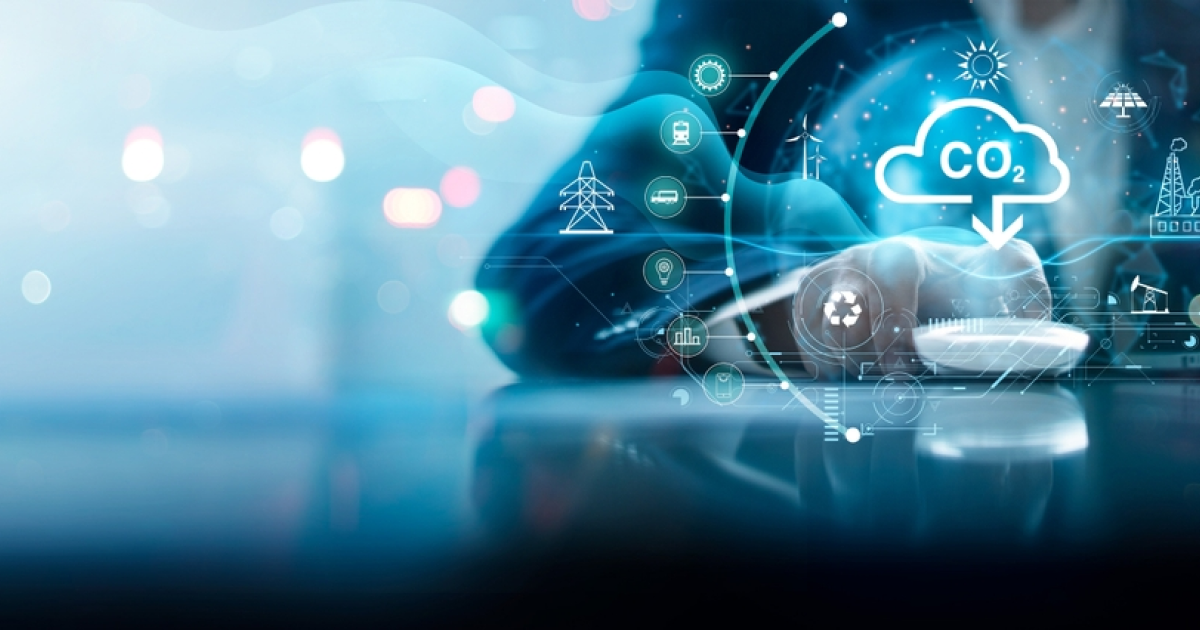 Decarbonization
A country can oppose the mechanism or work with it within the framework of its own initiatives
The introduction of the European CBAM from 2026 can increase the value of exports to Bharat (India) by 20-35%, according to experts. The Hindu Business Line writes about it. However, the country can go in two ways to solve this issue.
From October 2023, Indian exporters will have to submit the relevant reports. The European Union will probably soon introduce "verifiers" to check these documents. Currently, these measures apply to steel, aluminum, cement, fertilizers, hydrogen and electricity.
As the publication notes. according to the Global Trade Research Initiative, Indian steel and aluminum producers will feel the pressure, as the EU accounted for 26-27% of their exports ($8.2 billion in monetary terms) by the end of 2022. Compliance and output costs in these industries will increase as a result of CBAM implementation.
Indian experts are considering how the country should act in these conditions. One of the steps they call opposition to CBAM on multilateral platforms, appealing to the fact that the mechanism does not allow developing countries to have the space to industrialize.
The second way is to work with the mechanism. As it was reported earlier, Bharat plans to create its own carbon tax, particularly for exports to European countries, according to the EU's proposed CBAM principles. Although producers will ultimately pay the same tariff, the funds collected can be used to decarbonize relevant processes domestically. However, there are many unpredictable factors, including whether the European Union will agree. In addition, Bharat's idea could prompt other exporting countries with carbon markets to follow suit.
It also remains to be seen whether India will be able to selectively tax some producers of the same products, taking into account the markets to which those products are destined, without raising legal issues both domestically and internationally.
As GMK Center reported earlier,the implementation of the European CBAM in its current form can lead to the creation of two parallel markets. It is about the market of high-quality steel from the EU, produced under the conditions of a sustainable development policy, and the consumer market outside Europe, according to the founder of the consulting company T-Commodity Gianclaudio Torlizzi.
---
---