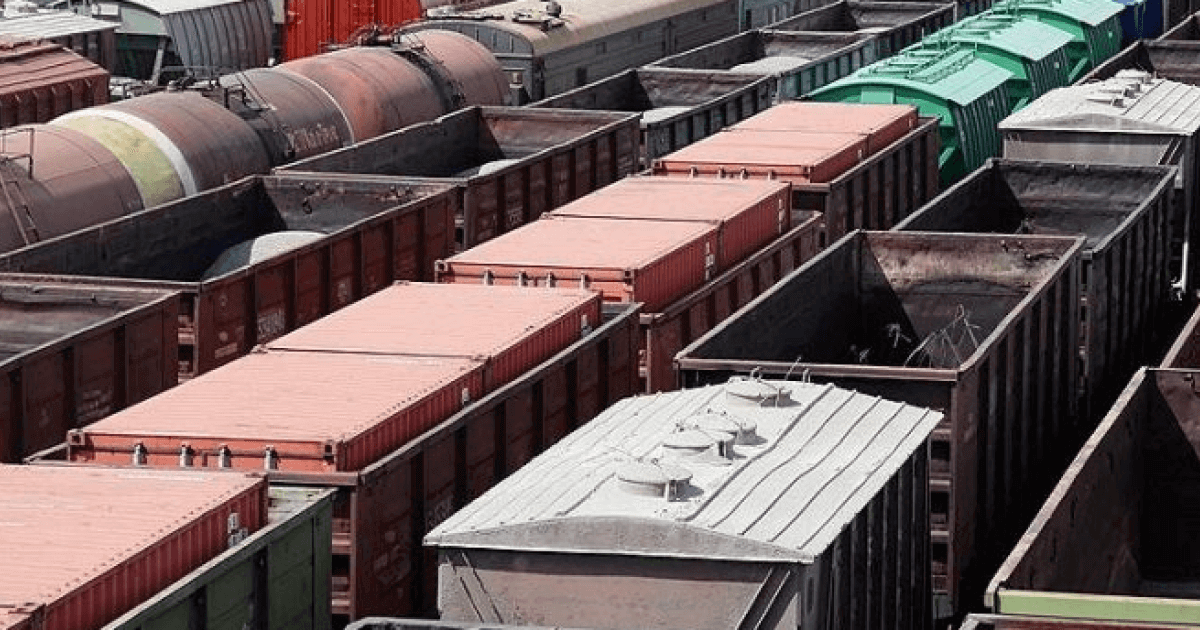 Rail transportation decreased by 5.7%
In Q1 2021, cargo transportation in Ukraine fell by 3.6% to 135.3 million tons compared to Q1 last year, according to the State Statistics Service.
In Q1 2021, rail transportation decreased by 5.7% to 69.7 million tons, road transportation by 0.5% to 43.2 million tons compared to the same period a year earlier.
Water transportation dropped by 16.1% to 0.7 million tons, pipe transportation decreased by 2.1% to 21.7 million tons, whereas air transportation increased by 15.6% to 0.02 million tons.
As GMC Center reported earlier, cargo transportation by all means of transport fell by 11.2% in 2020.
---
---