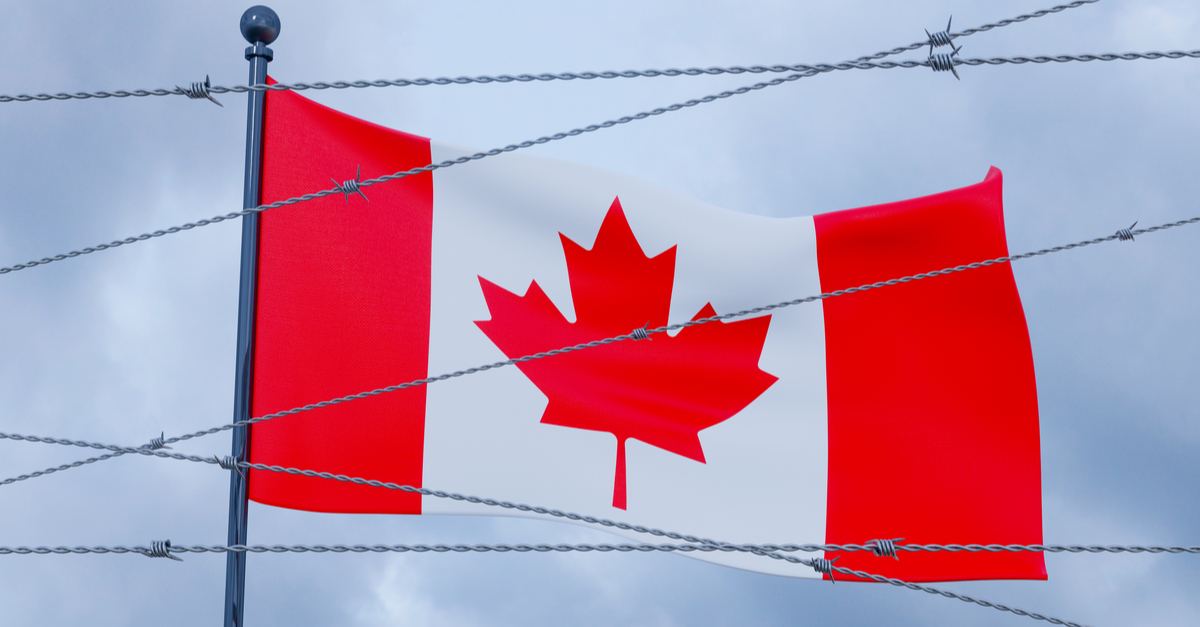 (c) shutterstock.com
Base metals production, land transport, pipelines, and other industries fell under the restrictions
The Canadian government introduced a new package of sanctions against Russia's industrial sector, reported on the Government of Canada website.
On July 14, 2022, Canada introduced additional amendments to the Regulation on Special Economic Measures against Russia, which prohibit production services to the aggressor's oil and gas, chemical and manufacturing industries.
In addition, according to the new package of sanctions, Canadian citizens and companies are prohibited from providing a number of services to the Russia, in particular in the following areas:
basic metals production;
finished metal production;
motor vehicles, trailers and semi-trailers production;
computer, electronic and optical products production;
electrical equipmen productiont;
land transport and transport via pipelines.
Earlier reported by GMK Center, that Canada introduced its sanctions against the Russian Federation. According to some calculations, as of the beginning of June, Canadian law enforcement officers seized assets of the Russian Federation in the total amount of about $328 million. However, this amount increases as new operations, property and accounts are found. In addition, the list of individuals and legal entities subject to sanctions is being expanded.
Earlier the Canadian International Trade Tribunal stopped effect of its order on 77% anti-dumping duties on Ukrainian flat hot-rolled products. It is noteworthy that this restriction was in effect for 20 years.
---
---