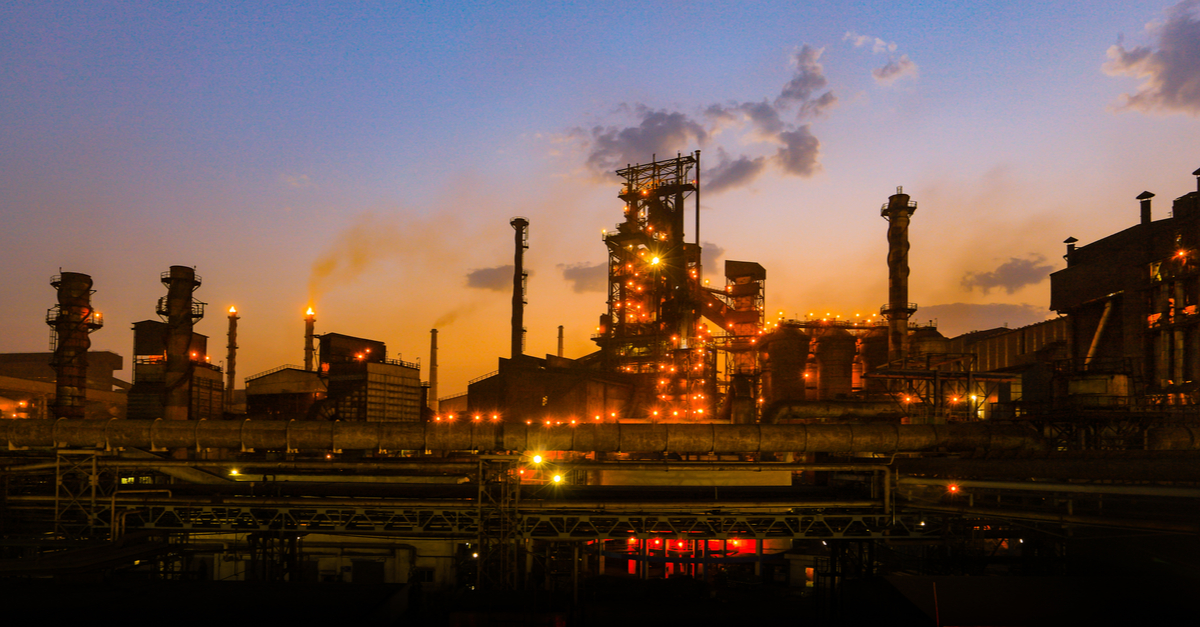 (c) shutterstock.com
Investments in various initiatives to reduce emissions will amount to more than $1 billion
JSW Steel, India's largest steelmaker, has announced its aim to cut carbon emissions by 42% by 2030 compared to a 2005 base year, with Rs 10,000 crore (about $1.26 billion) allocated to implement various measures, The Economic Times reported citing the statement of the company's chairman Sajjan Jindal.
It is noted that the company has signed a contract for 1 GW of renewable energy, of which 225 MW became operational in April 2022. The rest of the capacity is planned to be introduced in stages.
"We have earmarked Rs 10,000 crore for investments to reduce our carbon emissions through various initiatives, such as increasing the use of renewable energy to replace thermal power, reducing fuel rate through improved raw material quality via beneficiation, and deployment of best technologies," Jindal said.
In 2022, the company's steel passed the production review and received the environmental product declaration (EPD).
According to the chair of the company, JSW Steel plans to increase steel production from 27 million tons to 37 million tons per year by 2024-2025.
"Our ongoing expansions are oriented towards producing steel with higher use of renewable power, digitalisation to achieve operational efficiency and technologies to reduce associated CO2 emissions," he said.
Earlier GMK Center reported that JSW Steel announced its intention to invest $20 million in the construction of a new steel plant in Pulwama, Jammu and Kashmir state, India. The plant's capacity will amount to 120,000 tons of painted steel per year.
The company later received an environmental permit to build an $8.6 billion steel plant in India's eastern state of Odisha. The plant is planned to be built on a site that was previously abandoned by Posco due to opposition from local residents and lack of access to raw materials.
India is the world's second largest steel producer. At the end of 2021, the country's steelmakers increased steel production by 17.8% compared to the previous year, to 118.1 million tons.
---
---