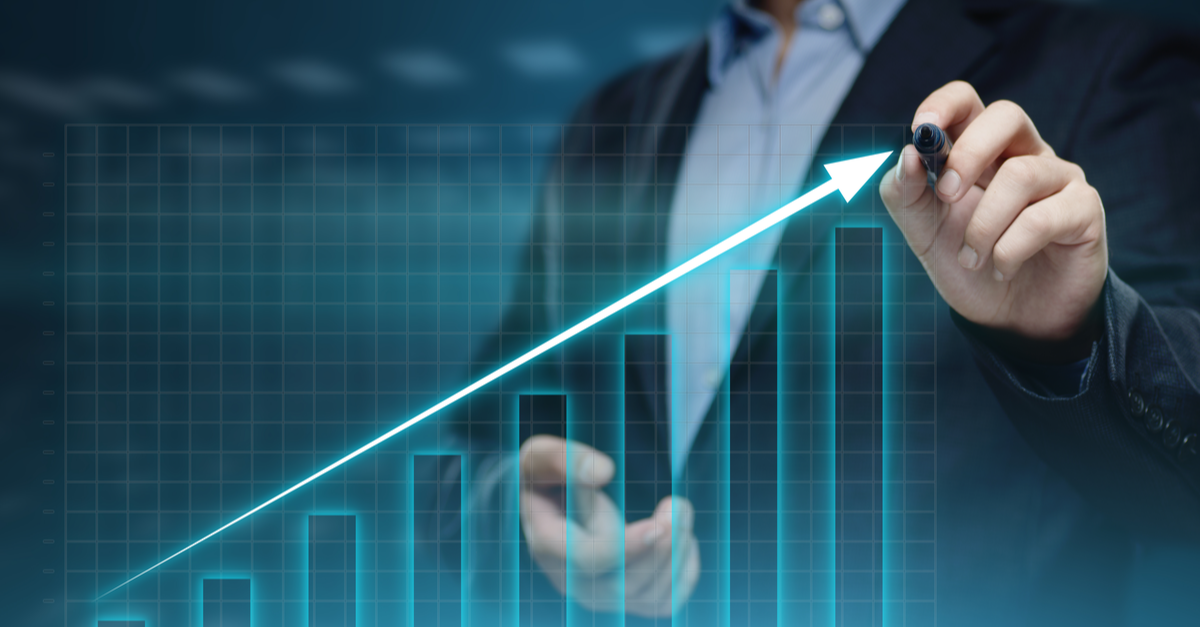 (с) shutterstock.com
Business Sentiment Index has risen to 114.3% in Q3 against 112.3% in Q2
Business expectations as regards the volumes of production of goods and provision of services in Ukraine, and current forecasts as regards development of domestic businesses keep on rising, according to the National Bank citing the results of the survey among top managers of companies in Q3.
The surveyed resident companies expect strengthening of the domestic currency in 12 months to come, despite higher inflation expectations.
Business Sentiment Index has risen from 112.3% in Q2 to 114.3% in Q3.
"The positive result was achieved due to the improvement of estimates regarding the total sales of domestically manufactured products, investment costs for construction, and the rate of employment in industry," says the NBU.
It's the third quarter in a row that companies significantly raise their expectations regarding the growth in production of goods and provision of services in the coming year. Besides, it's 9 months in a raw that businesses step up their expectations regarding hryvnia exchange rate.
What regards the inflation, the respondents' expectations degraded in Q3 — and that after two quarters of improvement in a raw. The reason is upturn in inflation in July to September to 7.8% against 7.2% in the previous quarter.
Top managers improved their positive assessments of the current financial and economic state of their own companies. Their expectations for the following 12 months are also positive. An increase in the volume of sales of products in the domestic and export markets is expected.
In addition, the companies' expectations for investment expenditures have also improved. In the coming year, an increase in expenditures for construction works is expected in most types of activities, and most of all in the mining sector.
For the first time in the last two years, businesses predict an increase in employment, in particular in the area of construction, trade and other activities. Expectations regarding wage increase in the coming year have also stepped up.
According to GMK Center's preliminary data, Ukraine's GDP had grown by 2.9% in January–August 2021 against the same period in 2020. Industrial economic activity had risen by 1.7% in 8M. The current statistics indicate that we are now going through the economic recovery phase.
Industrial production growth in Ukraine accelerated by 0.6% in August y-o-y. Industrial production increased by 0.2% in July. Steel production and production of finished metal products increased by 5.4%, while mining of iron ores declined by 6.7%.
---
---