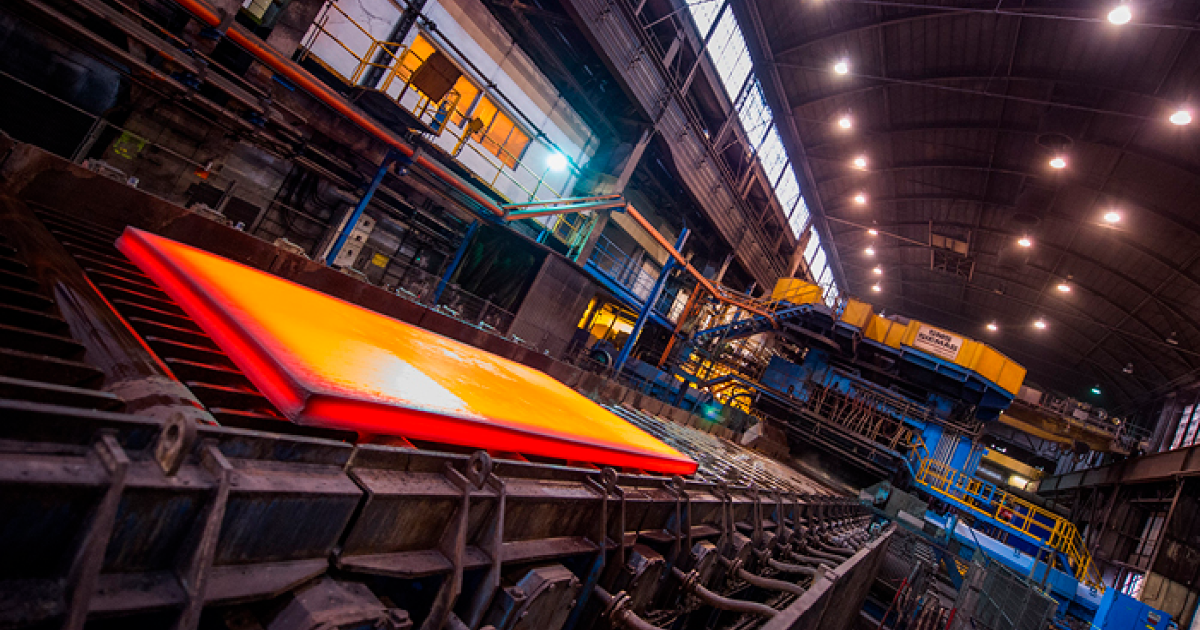 Sanctions against steel imports from Russia to the EU
The processing of semi-finished products in a third country creates a loophole for circumventing sanctions
British steelmakers are pushing for stronger sanctions against imports of Russian origin steel that may have been processed in third countries. This was stated by the participants of the First British Steel Forum, reports Eurometal.
The UK imposed sanctions on the import of steel products and semi-finished products from the Russian Federation due to the invasion of Ukraine. There is a total ban on steel, while semi-finished products are subject to a 35% duty.
At the same time, the EU introduced a ban on the import of rolled products from Russia. But now the European Union, according to S&P Global Commodity Insights, is considering measures to block the import of slabs at the request of steelmakers.
Sources from among the shareholders of the British steel industry note that Russian semi-finished products are sent to European countries, in particular to Germany, Belgium and France, for processing and possible further shipment, including to the UK.
"What we are asking for is that the UK's sanctions are implemented in a way that does not allow indirect imports from third countries to circumvent the existing sanctions by applying them to all steel that has been melted and poured in Russia," said Chrysa Glystra, UK Steel's trade & economics policy manager.
According to Platts, the only slab exporter from the Russian Federation that is still active on the European market is the Russian NLMK. The group focused on slabs supply to its own rolling mills in Belgium, France, Denmark and Italy, as well as on some external sales to the countries of Central Europe.
In August, UK Steel published a document that pointed to loopholes that allow British sanctions to be circumvented and made less effective, as the processing of semi-finished products in a third country changes the origin of the products. This allows Russian material to be rolled into the EU or Turkey and then exported to the UK as originating there, bypassing the ban and customs duties.
During the past two years, the United Kingdom has not imported Russian steel semi-finished products. However, according to UK Steel, up to 500,000 tons of hot-rolled coil produced from semi-finished products of Russian origin can be imported into the country per year. And the import of such cold-rolled steel, galvanized and hollow profile is estimated at more than 1 million tons per year. Some of these products may come at prices lower than the EU average and be used in government projects.
As GMK Center reported earlier, Russian slabs may be subject to sanctions, according to Argus Media editor Colin Richardson. The European Commission is investigating this possibility after lobbying from European Steel Producers' Association (EUROFER).
---
---