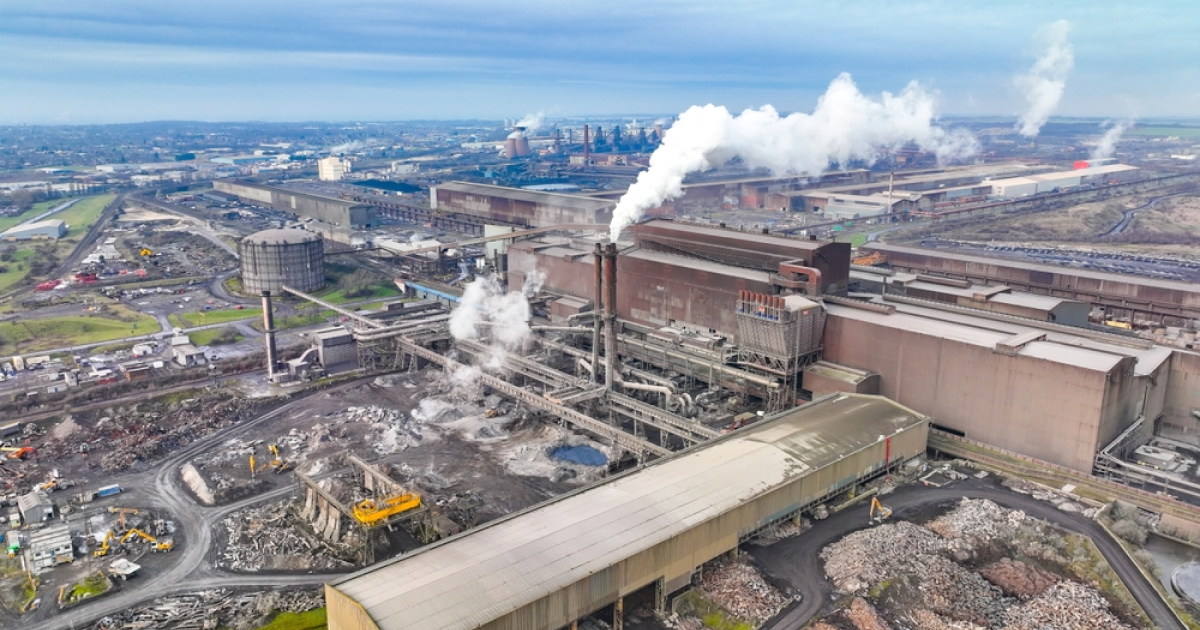 British Steel
The closing may take place by the end of 2023, the dates have not been announced
British steel producer British Steel is closing coke batteries at its Scunthorpe plant. The Guardian informs about it.
The company's owner, China's Jingye Group, said the move was partly related to overcoming global economic problems. In addition, in 2022 additional costs due to higher electricity prices and carbon credits totaled £190m.
«Jingye is committed to our long-term future but decarbonisation is a major challenge for our business and, like most companies, we're facing significant challenges because of the economic slowdown, rising inflation and exceptionally high energy prices,» said British Steel's chief executive, Xifeng Han.
British Steel informed workers of its plans, which will be the subject of a consultation, on February 22. The closure of the coke batteries could take place by the end of 2023, although the exact timing remains unclear, a source familiar with the situation said.
Unions said the company has yet to provide any details on where it will source coke in the future. The closure of the coke batteries will mean that British Steel's blast furnaces are likely to be dependent on imports.
The job losses at the Scunthorpe plant could increase pressure in talks between the UK government and British Steel and Tata Steel, operators of UK blast furnaces in Scunthorpe and Port Talbot, over a £300m state bailout each. The funds should help the transition to electric arc furnaces.
The closure of coke batteries is seen as a worrying indicator for the UK steel industry, writes BBC. According to trade union representatives, the industry walks on a knife's edge. Government sources described the decision by British Steel as disappointing.
As GMK Center reported earlier, the UK considers introduction of an analogue of CBAM to protect the country's steelmakers in conditions of falling demand and high energy prices.
---
---