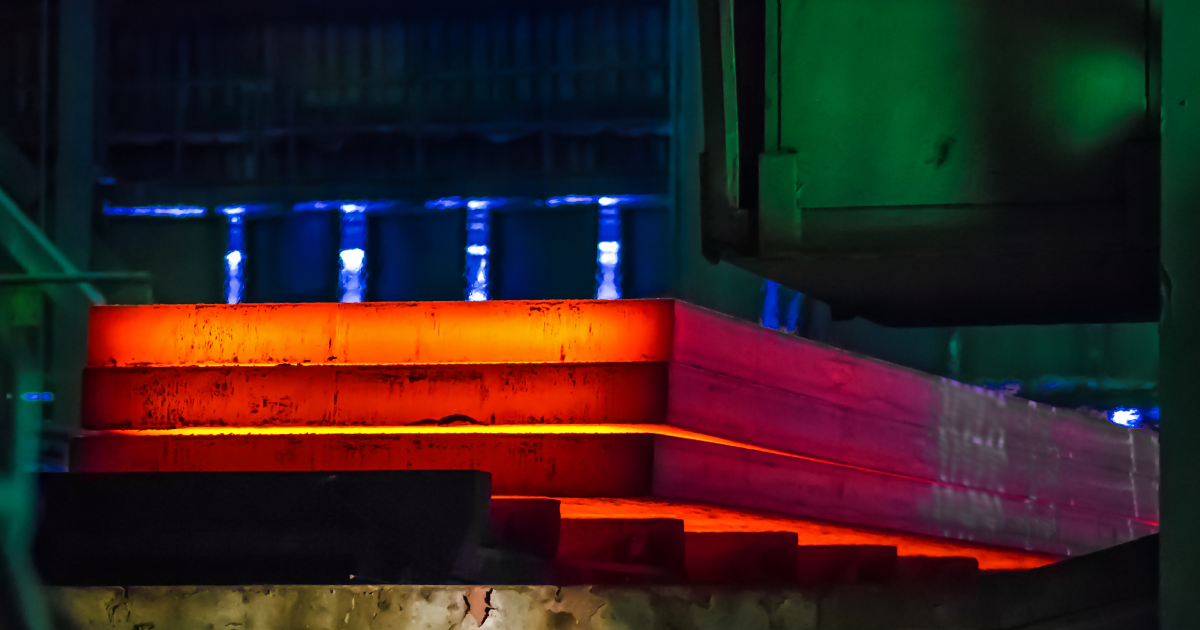 The safeguard measures were first imposed in 2013 and are now extended for five more years
The government of Brazil has extended its duties on imports of carbon steel heavy plates from Ukraine, China, South Africa and South Korea for another five years starting 2 October 2019,
reports the South East Asia Iron and Steel Institute (SEAISI).
The import duties cover carbon steels over 4.75 mm thick and over 600 mm wide. The safeguard measures have been extended for another five years starting 2 October.
These measures were first introduced in October 2013, initiated by Usiminas, a Brazilian producer of heavy plate.
The government of Brazil introduced import duties on Ukrainian heavy plates of $52.02 per ton, while duties on plates form China, South Africa and South Korea amounted to $211.56 per ton, $166.63 per ton and $135.84 per ton respectively.
However, the anti-dumping duty on South Africa was suspended immediately after its extension. The Special Secretariat for Foreign Trade doubts whether South African producers can possibly export heavy plates to Brazil.
Among Ukrainian companies, Metinvest has probably been most affected by the Brazilian duties. This conclusion was suggested by Eavex Capital investment company, quoted by Delo news agency. In H1 2013, back before the duties were imposed, Ukrainian steel companies exported 36.5 thousand tons of steel to Brazil, or 17% of all Ukrainian steel sales to the Americas.
According to Eavex Capital's analysts, at that time, Metinvest's share in the structure of exports of Ukrainian metal products to Brazil was 85%.
As reported earlier, in mid-September 2013, the Metinvest Group announced that its products had been certified by Petrobras, the largest energy company in Brazil. The Group intended to supply flats and tubing products for Petrobras's sea vessels, oil platforms, oil & gas pipelines construction projects in Brazil and other countries where the company was present.
According to the estimates made by RCG consulting company, the heavy plate market of Brazil in 2013 was 2 million tons. According to the data published by Metal Expert, in the period from 2015 to September 2019, Ukrainian iron and steel works — Ilyich Iron and Steel Works of Mariupol, Azovstal, Zaporizhstal and Dniprovskyi Iron and Steel Works (DMK) — exported 49 thousand tons of heavy plate to Brazil in total.
---
---