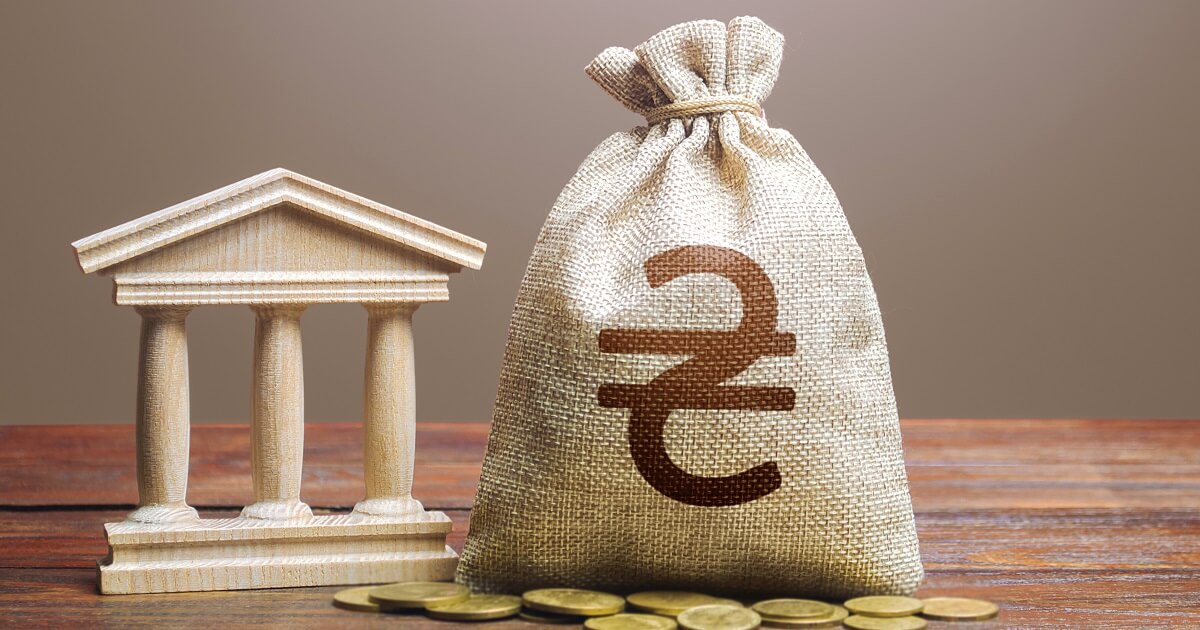 (c) shutterstock.com
Earlier, Ukrainian authorities denied the need to restructure or write off the national debt
Ukraine, together with the International Monetary Fund, is working on the national debt restructuring. For this, the country has time at least until September 1, when repayment and interest payments for $1.4 billion are expected, Bloomberg reported.
According to journalists, Ukraine is considering few options. One of them is Ukraine to request from the issuer for bondholder approval to amend the terms of the securities issued. The second is using Russia's frozen assets as collateral, though the legal viability of such an idea is unclear.
The restructuring of the national debt will make it possible to spend the financial assistance of international partners on defense and humanitarian needs, and not on payments to creditors. Previously, the Ukrainian authorities denied the need to restructure the national debt, citing the fact that the country needs to "ensure the confidence of investors."
The national debt of Ukraine exceeded $100 billion for the first time. Thus, in May, the national and state-guaranteed debt of Ukraine increased by $3.6 billion, to $101.4 billion. In hryvnias, the national debt increased by UAH 106.5 billion for the month, to UAH 2.96 trillion.
Earlier GMK Center reported that since the beginning of Russia's war against Ukraine, international partners have already transferred $7.4 billion to cover Ukraine's budget deficit, and the total volume of declared financial aid to Ukraine as of mid-June is $30 billion, up to a third of which are non-refundable grants.
---
---