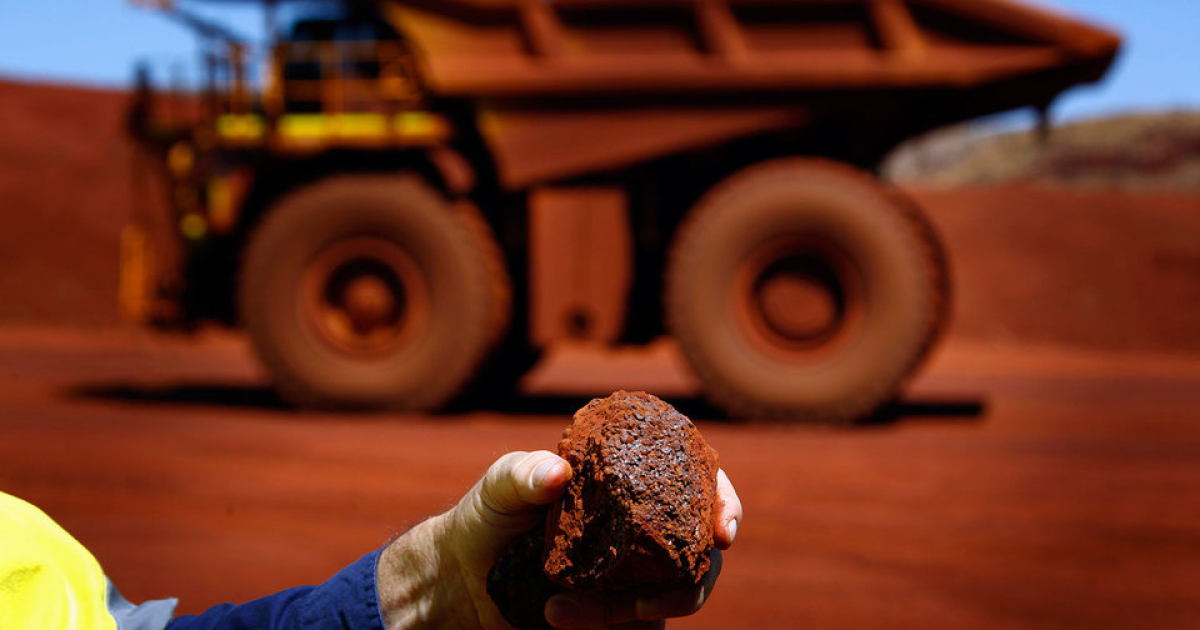 The Company signed a Memorandum of Understanding with the government of Ukraine
According to the website of Black Iron, a Canadian iron ore exploration and development company, it agreed with the government of Ukraine on the terms of acquisition of a parcel of land for building a processing plant, tailings and waste rock stockpiles near Kryvyi Rih.
A Memorandum of Understanding was signed between Black Iron and Ukraine's Ministry of Defense with the support of Ukraine's Prime Minister and the Ministry of Economic Development.
Pursuant to the Memorandum, the Ministry of Defense agreed to transfer a 1,263-ha parcel of land adjacent to Black Iron's Shymanivske ore body in exchange for a commitment from Black Iron to provide compensation to be used to fund the construction of apartments for the Ukrainian military.
The parties are currently negotiating the ultimate amount of compensation.
"Management of Black Iron has been working extensively to secure this essential land for project construction. Once the binding agreement is in place, Ukraine's government will receive the funds necessary to construct much needed apartments for its servicemen and women," Black Iron's CEO Matt Simpson commented.
Canada estimates the cost of construction of the first phase of production at $436 million, including credit facilities and bonds worth $260 million.
The first phase will ensure production of 4 million tons of iron ore per annum. The second phase is intended to increase production up to 8 million tons, requiring another $312 million. The construction project is expected to be launched in 2020.
Black Iron's capitalization was estimated at CAD 13.6 million as of October 2018.
As reported earlier, Glencore, a mining and commodities titan, signed a Memorandum of Understanding with Black Iron to help fund the construction of Shymanivske iron ore deposit near Kryvyi Rih.
Shymanivske iron ore deposit is located in the heart of Kryvyi Rih iron ore mining district. It consists of 355 million tons of measured, 290 million tons of indicated, and 188 million tons of estimated reserves. Iron ore and black iron content of measured reserves is 32% and 19.5% respectively.
---
---