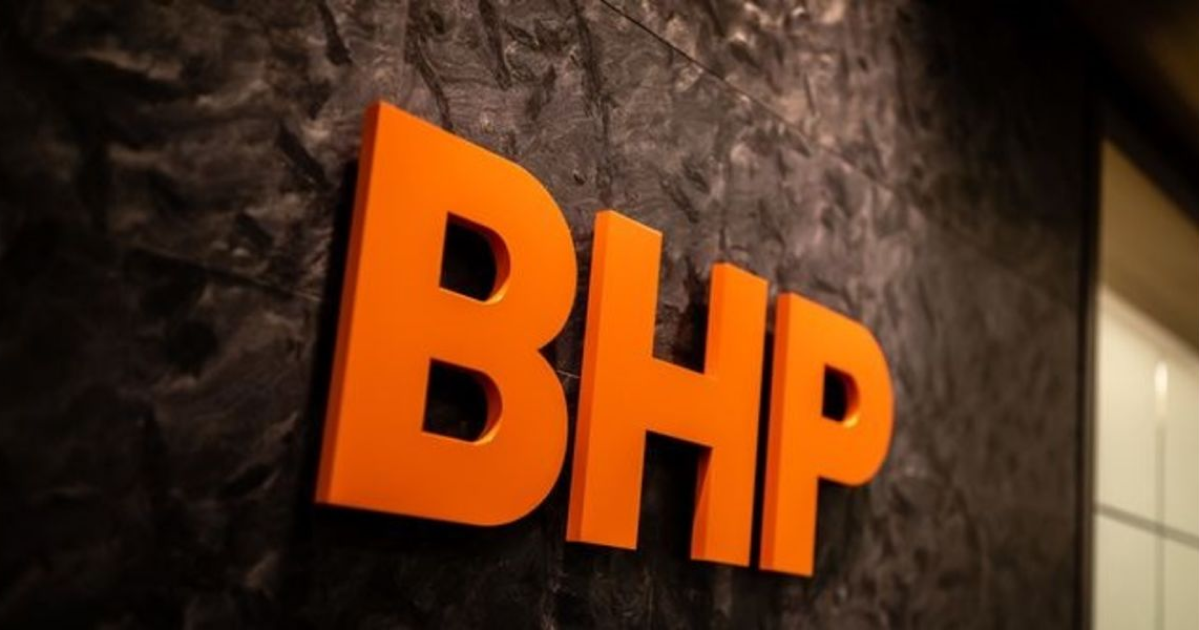 The company associates the forecasts with the decarbonization of electricity production
BHP Group, the world's largest mining company, has raised its long-term forecast for global steel demand. The change in estimates is associated with changes in the field of electricity production's decarbonization, reports Reuters.
BHP predicts growing demand for wind and solar farms' equipment, which will lead to steel demand growing by 2% in 2030 and 4% in 2050. The company expects global steel consumption to grow by 42 million tons and 76 million tons in 2030 and 2050, respectively. According to the World Steel Association, global steel output in 2021 amounted to 1.95 billion tons.
The push to decarbonize electricity generation comes amid the energy crisis, many countries are currently grappling with. Increasing the cost efficiency and competitiveness of renewable energy sources is attracting large investments, and there are also favorable policies for this.
According to the International Energy Agency, investments in clean energy are expected to exceed $1.4 trillion in 2022. This will account for almost three-quarters of the growth in total energy investment. This is stated in the report "World Energy Investment 2022", published in June.
As GMK Center reported earlier, decarbonization of the world iron ore and steel industry by 2050, in accordance with the Paris climate agreement, requires investments in the amount of $1.4 trillion. These estimates are provided by the Wood Mackenzie company. During the production of iron and steel, CO2 emissions in the world annually amount to 3.4 billion tons. This is 7% of the total global emissions. Reducing CO2 emissions in the existing steel production infrastructure will require $800-900 billion.
---
---