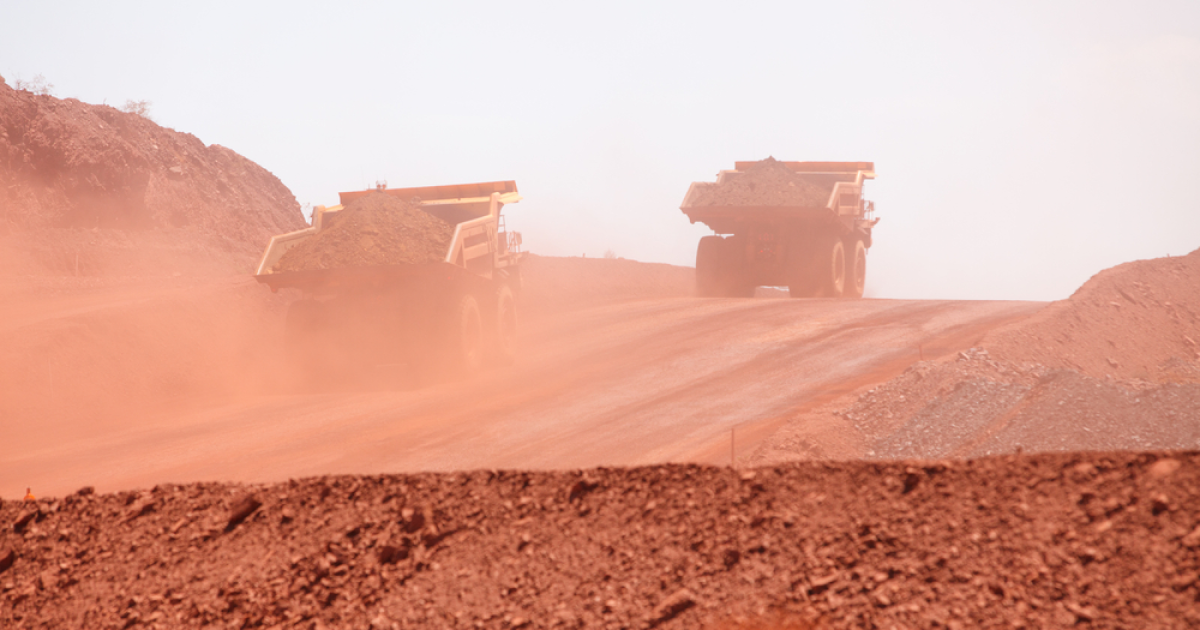 Iron ore mining
The largest volumes of raw materials were extracted by the NMDC company – 31 million tons
Bharat (India) increased iron ore production by 13% in January-August 2023 compared to the same period in 2022 – up to 187 million tons. SteelMint reports about it.
The strong and steady growth of steel production in the country contributes to the increase in production of iron ore. In April-August 2023 (2023/2024 fiscal year), steel output in Bharat increased by 12% y/y – up to 57.3 million tons. It is expected that in the current fiscal year the indicator will grow by approximately 10% y/y.
A significant part of iron ore extraction is carried out by the state of Odisha – 56% of the total. In January-August, the miners of the region increased the production of iron ore by 12% y/y – up to 104 million tons. The state of Chhattisgarh was the second largest producer of iron ore in the country – 30 million tons (16% of the total production). In 8 months, state companies increased the indicator by 9% y/y. The Karnataka region increased iron ore output by 18% y/y – up to 27 million tons.
The largest volumes of extracted raw materials belong to the NMDC company – 31 million tons (+13% y/y). In the current financial year, the company plans to extract 49 million tons of iron ore. OMC increased production by 4% y/y – up to 20 million tons. Tata Steel and SAIL recorded production at 25 million tons and 23 million tons, respectively (+2-4% y/y). JSW Steel and AM/NS also increased production by 12% y/y and 10% y/y, respectively, up to 13 million tons and 7 million tons.
It is expected that in the 2023/2024 financial year, iron ore production in Bharat will increase to 275-285 million tons, which is 10% more y/y.
As GMK Center reported earlier, according to ICRA forecasts, steel demand in Bharat in the 2023/2024 financial year will grow by 9-10% annually. The growth will mainly take place amid accelerating spending on infrastructure projects ahead of the country's elections.
---
---