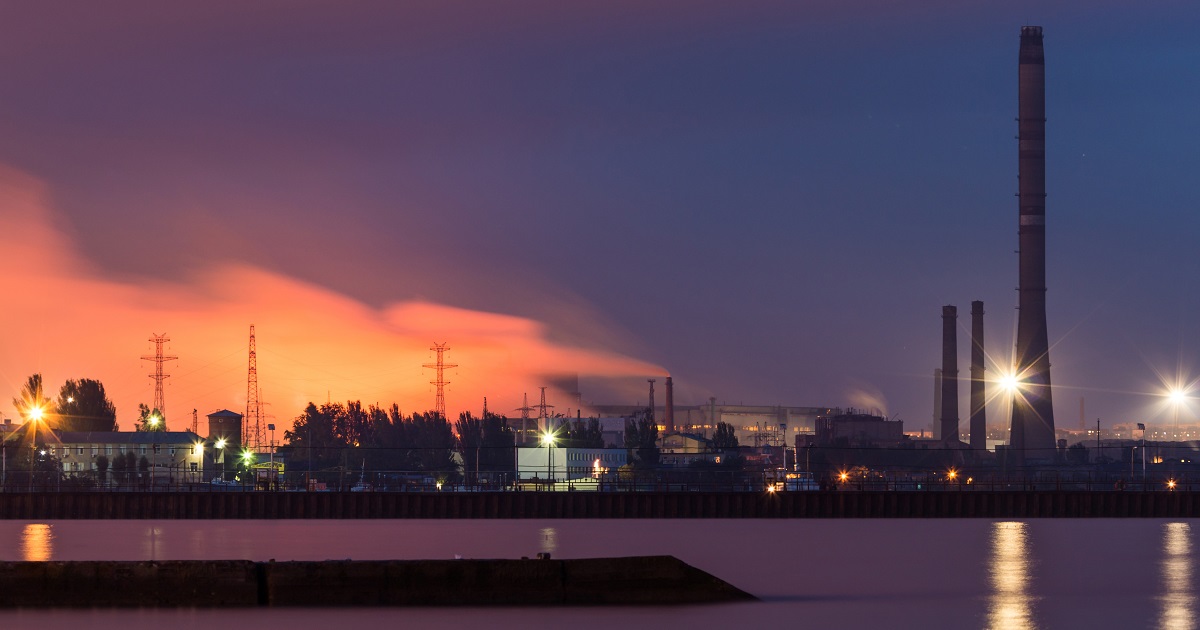 Timely, and skillfully production shutdown allowed to avoid an environmental hazard in Mariupol
The Azovstal Iron & Steel Works isn't stopped forever because of Mariupol shelling. The shelling of the plant can't lead to an environmental disaster in Mariupol, because plant employees stopped the production in advance, and skillfully. It was stated by the Director General of Azovstal Enver Tskitishvili.
The enterprise was very skillfully placed in hot conservation mode, so in any case it will not pose an environmental hazard to Mariupol.
"From February 24, when the war began, we started to develop a plant shutdown program. We stopped coke ovens, reduced the temperature, and filled them with liquid glass so that the coking process wouldn't continue. We have decreased the environmental burden on the city to the perfectly safe level. The Mariupol coke batteries no longer pose any danger. We also correctly stopped blast furnaces", said Enver Tskitishvili.
The Director General commented on the video of the plant shelling, circulated online. One of the shells hit the coal store, and the second was very close to the coke battery.
"You can't say that Azovstal was stopped forever. We will return to the city, rebuild, and revive the plant. It will continue to work, and bring glory to Ukraine, as it always has been", commented Enver Tskitishvili.
As a reminder, "Kametstal" (Kamenskoye) for now is the only operating enterprise of all Metinvest Group's metallurgical capacities. From March 1 to Merch 15 the plant produced 158.5 thousand tons of sinister, 96 thousand tons of pig iron, 104 thousand tons of steel, and 30 thousand tons of rolled steel.
Ilyich Iron, and Steel Works, Azovstal Iron & Steel Works, in Mariupol, as well as Zaporizhstal suspended their work. The process utilization of Metinvest's plants in Kryvyi Rih is 30%.
---
---