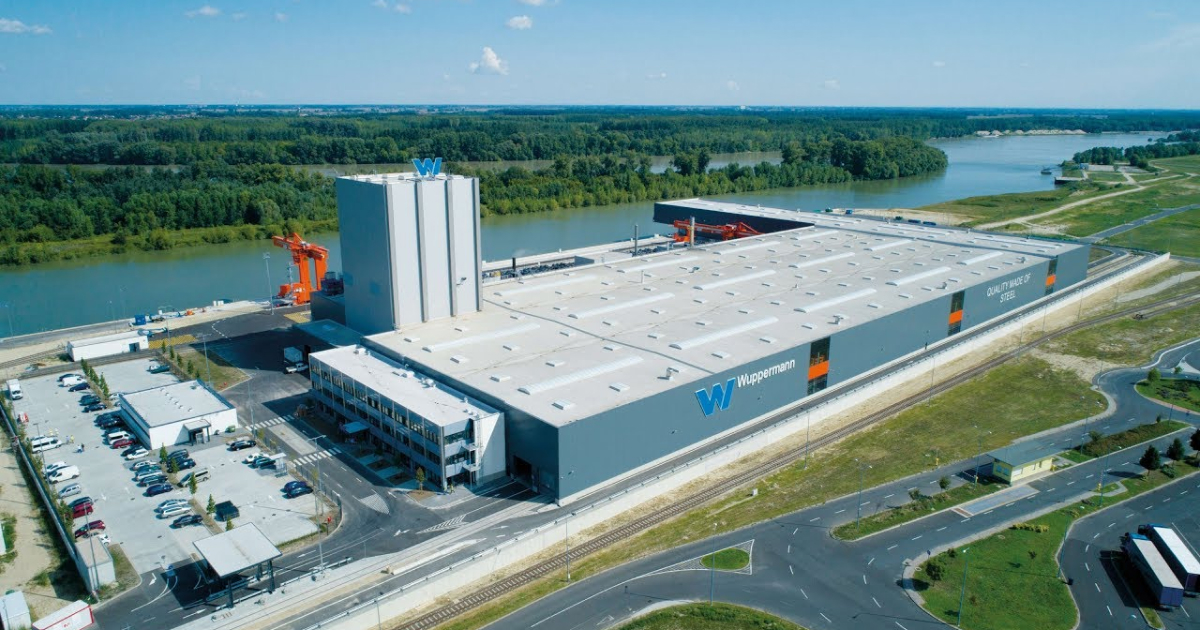 Wuppermann Austria
The unit was installed at the plant in Judenburg. Investments in the implementation of the project amounted to €13 million
The Austrian steelworks Wuppermann Austria has commissioned a new rolling line at its plant in Judenburg. The total amount of investment in the construction of the new unit was €13 million, reports Eurometal.
The new roll rolling line is equipped with an automatic product packaging line. The unit can produce a wider range of roll sizes, and therefore complements the company's product range. In particular, the machine is capable of producing a wider range of welded profiles with complex geometries, as well as open profiles with a significantly greater range of heights and widths.
In addition, the unit can work with raw materials with a width of 100-600 mm, and process high-strength and stainless steel
In 2022, Austria reduced steel production by 4.7% compared to 2021 – to 7.51 million tons. Last December, the country's steelmakers increased steel production by 0.5% m/m – up to 560 thousand tons.
In general, steel production in the countries of the European Union decreased by 10.5% year-on-year in 2022 – to 136.7 million tons. This was facilitated by a massive reduction in production capacity amid rising electricity tariffs and unfavorable market conditions. At the same time, the European market was filled with imported steel products, which attracted consumers at lower prices than local ones. According to Fastmarkets estimates, at the end of 2022, about 14-15 million tons of annual steel capacities were stopped in Europe.
Already at the end of 2022 – beginning of 2023, EU steelmakers began to restart the stopped capacities, as the visible demand for steel and product prices began to grow, and the costs of energy resources – decreased and stabilized. In addition, the industry predicts further growth in demand for steel products.
---
---