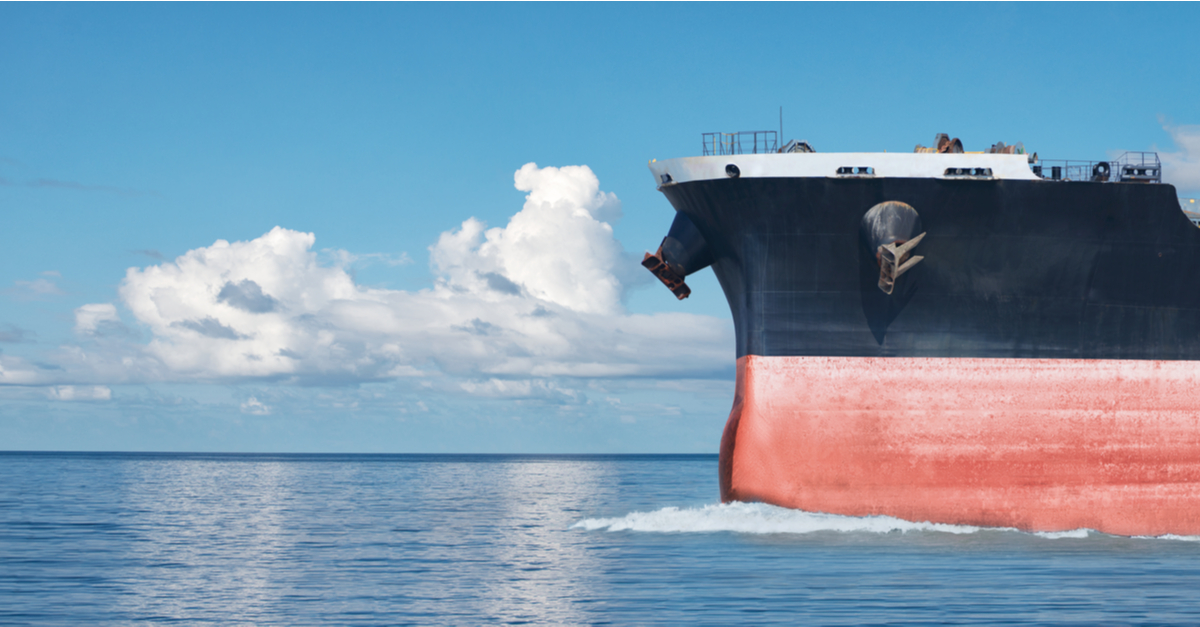 The country ratching up economic sanctions in response to Russian invasion of Ukraine
Australia will impose a 35% duty on all imports from Russia, and Belarus, from April 25, thus ratching up economic sanctions in response to the Russian invasion of Ukraine. It is stated on the official website of the Prime Minister.
The Australian government has already imposed wide-ranging sanctions on over 500 individuals, and entities in Russia, as well as the ban on the import of Russian oil.
"Australia intends to place the maximum price on Russia for its actions, and once again calls on Moscow to stop its unjust, and illegal invasion of Ukraine", said Scott Morrison, Prime Minister of Australia.
The decision enters in force on April 25, the same day with the ban on Russian oil, and energy sources enters in force. Official notification of the abolition of the right to the most favored nation tariff treatment, and the application of additional duties will be published on April 1.
As a reminder, earlier Australia imposed a ban on the export of alumina, and aluminum ores (bauxite) to Russia as a part of sanctions against the Russian Federation for military aggression on the territory of Ukraine. Until recently the Russian Federation covered 20% of alumia needs with supplies from Australia.
Recall that the European Union agreed on the fourth package of restrictive measures against Russia, which involves a ban on supply of finished rolled steel from Russian Federation to the EU with a total value of €3.3 billion.
---
---