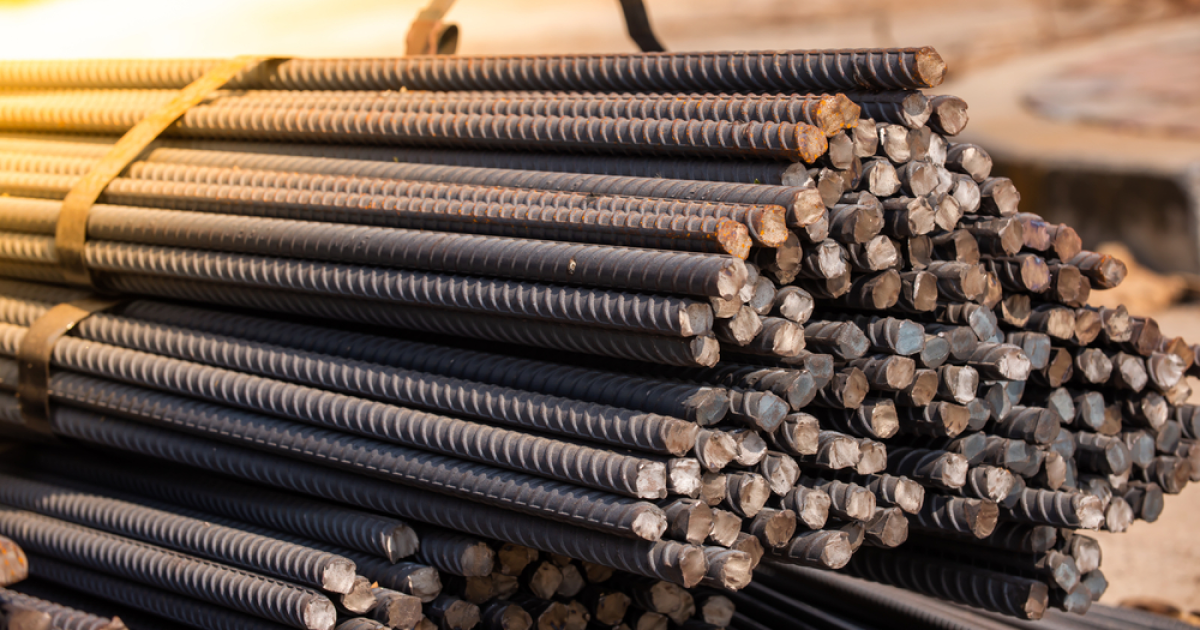 Rebar
The rate for Greece is 42.1%, for Spain – 6.3%
Australia has extended anti-dumping duties on rebar imports for four countries – Greece, Spain, Indonesia and Taiwan. SteelOrbis informs about it.
The Australian Anti-Dumping Commission has completed an investigation initiated on 28 March, 2022, at the request of Newcastle-based InfraBuild. It concerned the justification for extending anti-dumping measures on imports of rebar from five countries, which expire in March 2023.
Anti-dumping duties on rebar imports from Greece, Spain, Indonesia and Taiwan will remain in effect. At the same time, the duties applied to products from Thailand will become invalid after March 7, 2023. In particular, the rate for Greece is 42.1%, for Spain – 6.3%.
In 2022, Australia imported 550 tons of rebar from Indonesia and 173 tons from Spain, according to Kallanish. The total volume of imports of these products into the country in 2022 amounted to 291.19 thousand tons. In 2021 and 2022, Australia did not import rebar from Greece and Taiwan.
The EU anti-dumping duties on stainless steel from Indonesia are seriously reduced exports of this country. In January 2023, Indonesia submitted a request to the World Trade Organization (WTO) for advice on anti-dumping and countervailing customs tariffs on these products.
As GMK Center reported earlier, Turkiye in January 2023 raised import duties on certain types of flat products. The import duty on unalloyed hot-rolled coils increased from 9% to 15%, while the duty on alloyed hot-rolled coils increased from 6% to 13%.
---
---