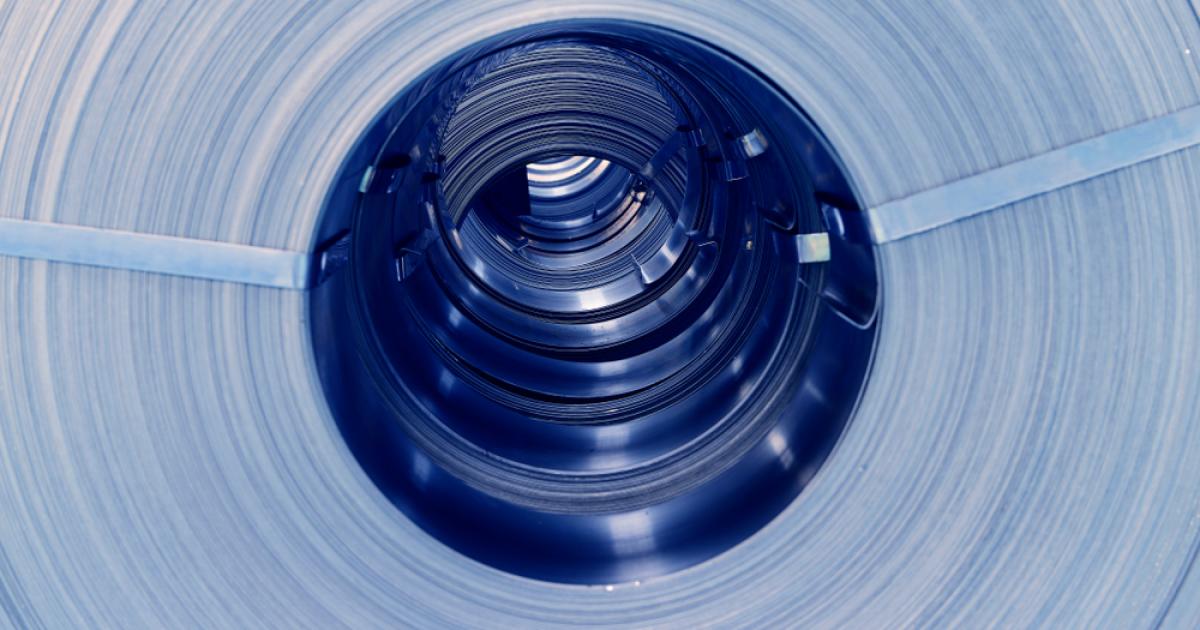 Steel products
Indonesia has submitted a request to the WTO for consultations on this issue
The EU's anti-dumping duties on stainless steel from Indonesia have severely reduced exports, said a representative of the country's trade ministry. Reuters informs about it.
Last week, Indonesia submitted a request to the World Trade Organization (WTO) for consultations on anti-dumping and countervailing tariffs on stainless steel products.
The EU last year imposed an anti-subsidy duty of 21% on imports of stainless steel cold-rolled flat products from Indonesia, which came on top of anti-dumping duties imposed in November 2021, ranging between 10.2% and 20.2%.
Trade Ministry senior official Djatmiko Bris Witjaksono told, that after the first implementation of the anti-dumping duties, Indonesia's shipments to the EU dropped to around $229 million in 2021. Following the additional anti-subsidy duty, they decreased further to around $40 million in January-November of last year. According to the representative of the ministry, the volume of exports to the European Union was about $500 million annually, and the introduction of tariffs reduced the competitiveness of Indonesian products. He believes that EU policy does not comply with WTO rules.
At the same time, the EU said that the bloc introduced tariffs to counter unfair state subsidies related to preferential financing of companies by China and Indonesia's ban on nickel ore exports. Jakarta has banned the export of unprocessed nickel ore from 2020 to attract investment in the development of its own industry.
Last year, the WTO ruled in favor of the EU in a dispute with Indonesia. At the same time, the European Union and Indonesia are currently negotiating an agreement on a comprehensive economic partnership.
As GMK Center reported earlier, USA appeal four World Trade Organization (WTO) rulings against tariffs imposed by the United States on steel and aluminum imports from China, Norway, Switzerland and Turkiye. In December 2022, the WTO panel ruled that these safeguards were inconsistent with the articles of the General Agreement on Tariffs and Trade (GATT).
---
---