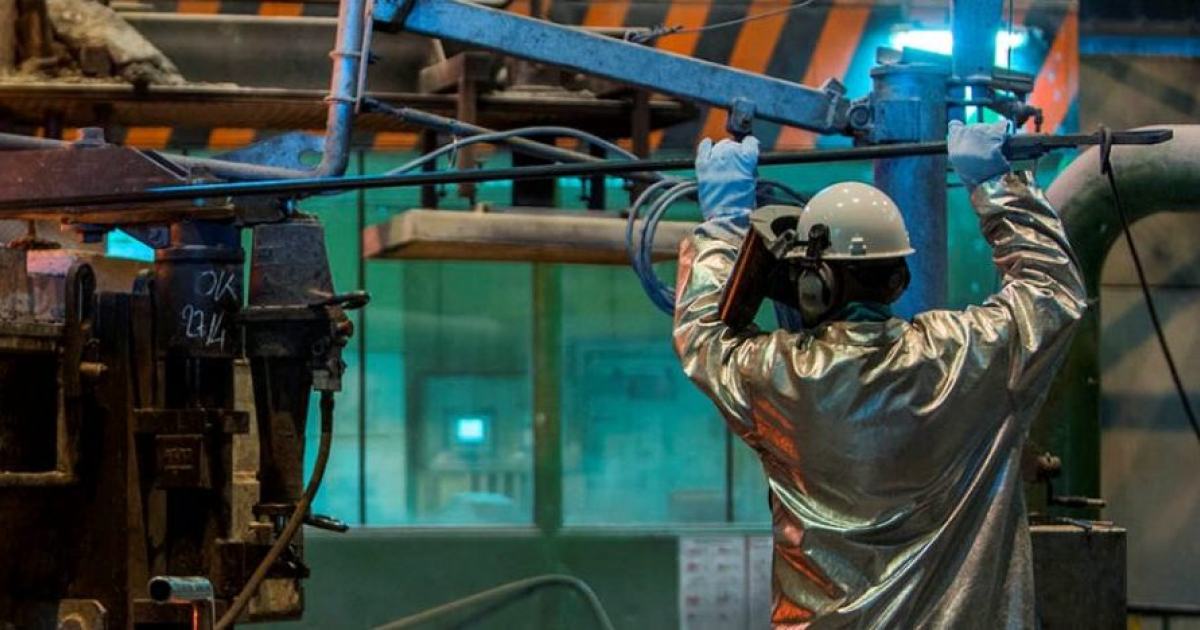 Arvedi AST
The company applied for access to state support
Italy's Arvedi is close to signing a programme agreement with the Italian government regarding the restart of the Acciai Speciali Terni (AST) steel plant, this issue to be decided by July 30, Giovanni Arvedi, founder of Arvedi Group, said about it in a letter to AST employees, writes Kallanish.
«This is a new action plan aimed at an important relaunch of Arvedi AST in terms of sustainability, competitiveness, improved product mix, in particular cold-rolled products, and electrical steel production through an integrated supply chain with the steel mill in Cremona, where hot-rolled coils will be produced,» the letter said.
Arvedi has applied for access to government funding to implement its industrial plan. Its total cost will be €800 million ($896 million). AST's restart plan focuses on investments in technology and production lines, decarbonization, reduction of production costs, transition to products with higher added value.
In 2023, the company is focusing on consolidating the volume of stainless steel production, and in 2024, it intends to increase the capacity of the hot rolling mill. In 2025, AST will consolidate the production capacities of previous years, and in 2026, the production of electrical steel will begin.
As GMK Center reported earlier, Acciai Speciali Terni planned suspend production in August 2023 amid a reduction in orders. During the four-week shutdown, the producer intends to carry out maintenance. The resumption of production is planned for September – the expected period when the demand for stainless steel in the European market will recover. AST already partially suspended production in May 2023 – from May 8 to 15 and from May 25 to June 1. During these periods, the hot rolling areas and finishing lines were idle at the enterprise.
AST is an integrated cycle steel plant in the stainless steel sector. Arvedi Group completed the acquisition of Acciai Speciali Terni from Germany's ThyssenKrupp at the end of January 2022. ThyssenKrupp retained a 15% stake in AST as a sign of continuity and trust. AST's sales volume in the 2019/2020 financial year was about €1.7 billion. In the 2021/2022 financial year, a net profit of €187.3 million was recorded.
---
---