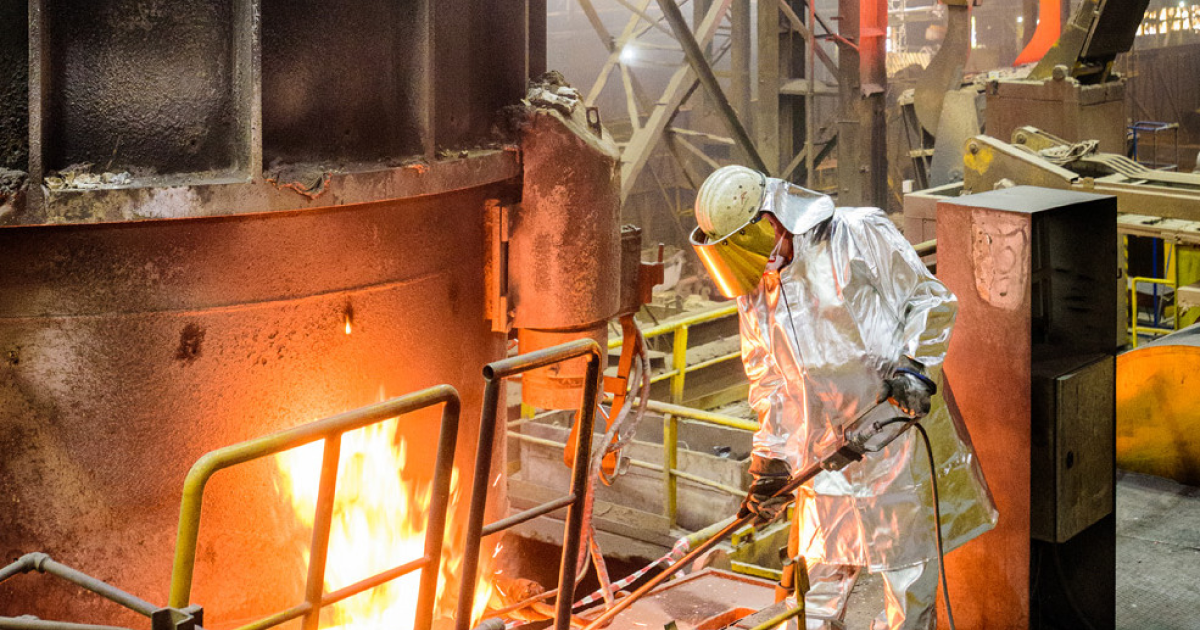 ArcelorMittal
The company is analyzing various scenarios to prepare for a potential shortage of energy or raw materials
ArcelorMittal Warszawa's mini-plant, which suspended production in the summer of 2022 due to a lack of orders, especially in the rebar segment, is working to reduce energy consumption. Eurometal reports about it with the reference to Kallanish.
In 2021, the company's production of SBQ (Special bar quality – long rolled steel, intended for loads and difficult operating conditions) amounted to 166.4 thousand tons, which is the highest annual production volume for the company.
According to ArcelorMittal Warszawa CEO, Artur Herwatowski, demand has decreased significantly in recent months, while electricity and gas prices have increased. During downtime, the company takes measures aimed at reducing energy consumption.
He notes in the October newsletter, that the company takes a long-term view, constantly adapting operations to market demand and changing energy costs. There is currently a lot of uncertainty in the steel industry, which is why ArcelorMittal Warszawa is analyzing different scenarios to effectively respond to potential energy or raw material shortages.
In addition, the company, despite the stoppage of production, continues to invest. In particular, funds have been invested in the soundproofing of the dust collector chimney to reduce noise pollution (the work will be completed in the fourth quarter of 2022), and the modernization of the flue gas cooler has been completed.
ArcelorMittal Warszawa is also continuing the process of obtaining the Responsible Steel certificate, which began in 2021. The second stage of inspection by the DNV Polska certification body was carried out in September 2022.
The mini-plant plans to reduce carbon dioxide emissions by 80% in 2025 compared to 2020, and by 92% in 2028 by increasing the amount of electricity produced using renewable sources.
As GMK Center reported earlier, ArcelorMittal Warszawa temporarily stopped production in July 2022, expecting demand to recover soon. The strategy of the mini-factory is to increase the production of SBQ and increase the market share. In 2021, the mini-plant produced 600,000 tons of steel compared to 500,000 tons in 2020.
As GMK Center wrote before, ArcelorMittal Corporation, the leading steel producer in Europe, in October 2022 has begun temporarily shutting down some blast furnaces (BFs) at plants in France, Poland, Spain and Germany. The reason is the difficult economic situation of the company.
---
---