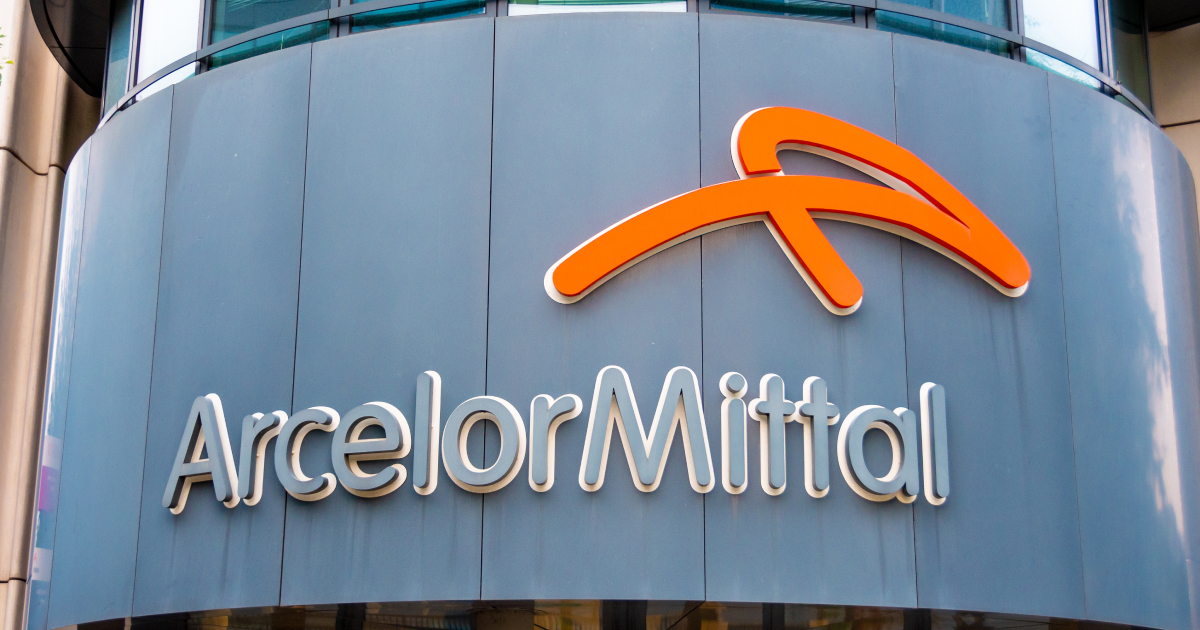 ArcelorMittal
Pig iron production fell by 17.5% year-on-year
ArcelorMittal South Africa (AMSA) reduced steel production by 20.4% y/y in 2022 – to 2.46 million tons. Kallanish reports about it with the reference to the company's integrated report.
Production of pig iron fell by 17.5% y/y last year – to 2.4 million tons.
The reasons for the drop in production indicators were load restrictions on the power grid by the Eskom operator and the inefficiency of the state-owned Transnet – the country's railway and port operator.
In particular, coking coal and 91% of iron ore used by AMSA's Newcastle and Vanderbeilpark facilities are transported by rail. The company had to hire trucks to transport raw materials, which led to an increase in the cost of its logistics.
Due to external factors, capacity utilization at Newcastle and Vanderbilt Park was 47% in 2022 compared to 60% the previous year.
In the current year, AMSA expects an increase in demand for steel in South Africa and in the company's export markets. The company considers renewable energy sources to be growth drivers in the medium term. In addition, the restoration and partial privatization of the South African railway infrastructure is expected.
As GMK Center reported earlier, at the end of January 2023, AMSA made public its decarbonization roadmap. A key goal of the plan is to reduce carbon emissions by 25% by 2030 and by 86% by 2050. In particular, the transformation of power generation will require an active transition from coal-fired electricity to electricity from renewable and other clean sources.
Also, from 2027 to 2030, one of the two blast furnaces at the plant in Vanderbeilpark (Gauteng province) will be relined and modernized. In addition, an electric arc furnace (EAF) will be commissioned here. Finally, in 2030, one of the furnaces will be closed at the steel plant, and the second will be returned to work after modernization in addition to the EAF.
---
---