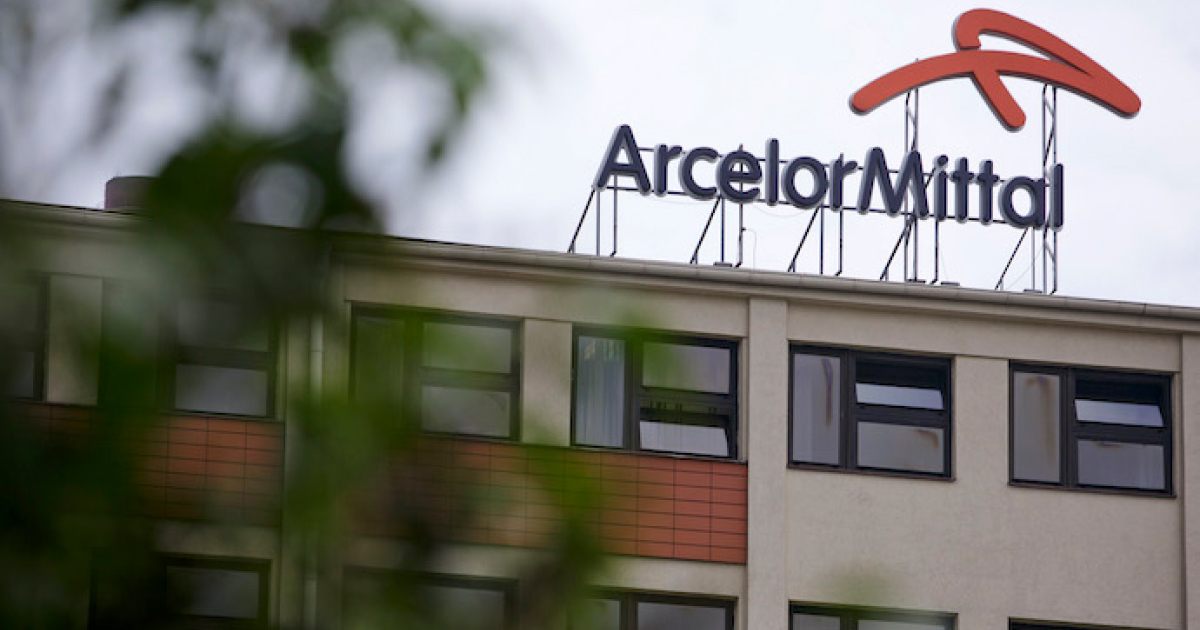 (с) gettyimages.com
However, some investment projects, including the construction of a pellet plant, were postponed due to the war
ArcelorMittal Kryvyi Rih continues building Third map tailings pond, which is crucial for ore mining, and №9 blast furnace upgrading, which produces two-thirds of the company's pig iron. Investments in these two projects are estimated at $420 million, the company said in a statement.
"The war has forced us to slow down, but we do not stop or change our strategic plans. We continue to modernize production, reduce our impact on the environment and bring our plant closer to ecological goals. However, we must be careful and responsible both to our employees and to our investors. That is why we stopped some of our investment projects and kept those without which our production could stop completely," said Mauro Longobardo, CEO of ArcelorMittal Kryvyi Rih.
Russian invasion of Ukraine forced ArcelorMittal suspend the implementation of several investment projects. In particular, the construction of a pellet plant, which was to open at the end of 2023.
At the beginning of the war in Ukraine, ArcelorMittal Kryvyi Rih announced the cessation of steel production. Since then, the company has rebuilt its supply chains and is gradually resuming production: one of the three blast furnaces is now operating. The Mining Department and the Coke Plant operate with a lower intensity. The company managed to save all jobs and still paying wages to all employees.
In May, the company plans to export 450 thousand tons of iron ore concentrate.
Earlier GMK Center reported that ArcelorMittal Kryvyi Rih started negotiations with the Republic of Poland about the placement of the capacities for transportation of steel products in the ports of Baltic Sea.
---
---