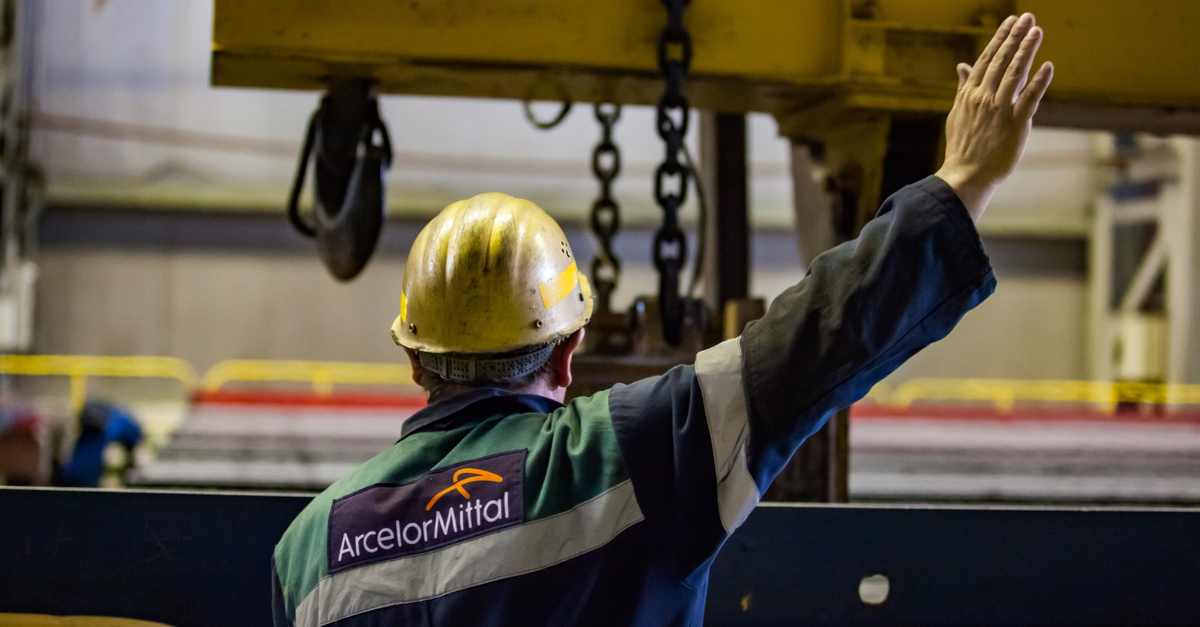 Iron ore production decreased by 7.7% y/y in 9 months
ArcelorMittal, the largest steel producer in the world, in January-September 2022, reduced steel output by 14.1% compared to the same period last year – to 45.8 million tons. This is stated in the financial report, published on the company's website.
Steel shipments for January-September amounted to 43.3 million tons. This is 8.3% less than in the same period of 2021.
In 9 months, iron ore production decreased by 7.7% compared to January-September 2021 – to 24 million tons.
In the third quarter, ArcelorMittal increased steel output by 2.05% compared to the second quarter – to 14.9 million tons. Compared to the third quarter of 2021, production fell by 13.4%. The shipment of steel in three months decreased by 5.5% to the second quarter of 2022, and by 6.8% compared to the third quarter of 2021 – to 13.6 million tons.
Iron ore production for three months amounted to 10.6 million tons, which is 11.7% less than the result of the second quarter and 18.5% less than in July-September 2021.
"The short-term outlook for the industry remains uncertain, so caution should be exercised. But ArcelorMittal has the strength, resilience and experience to face the future with confidence. Backed by a strong balance sheet, we will continue to focus on executing on our strategy designed to ensure long-term leadership in the sector," said CEO of ArcelorMittal Aditya Mittal.
As GMK Center reported earlier, in 2021 ArcelorMittal cut production of steel by 3.3% compared to 2020 – to 69.1 million tons. The shipment of steel products for the year decreased by 9% – to 62.9 million tons. Production of iron ore decreased by 7.4% – to 26.2 million tons, and the shipment of raw materials – by 8%, to 26 million tons.
ArcelorMittal is a leading global steel and mining company with presence in 60 countries and production assets in 18 countries.
---
---