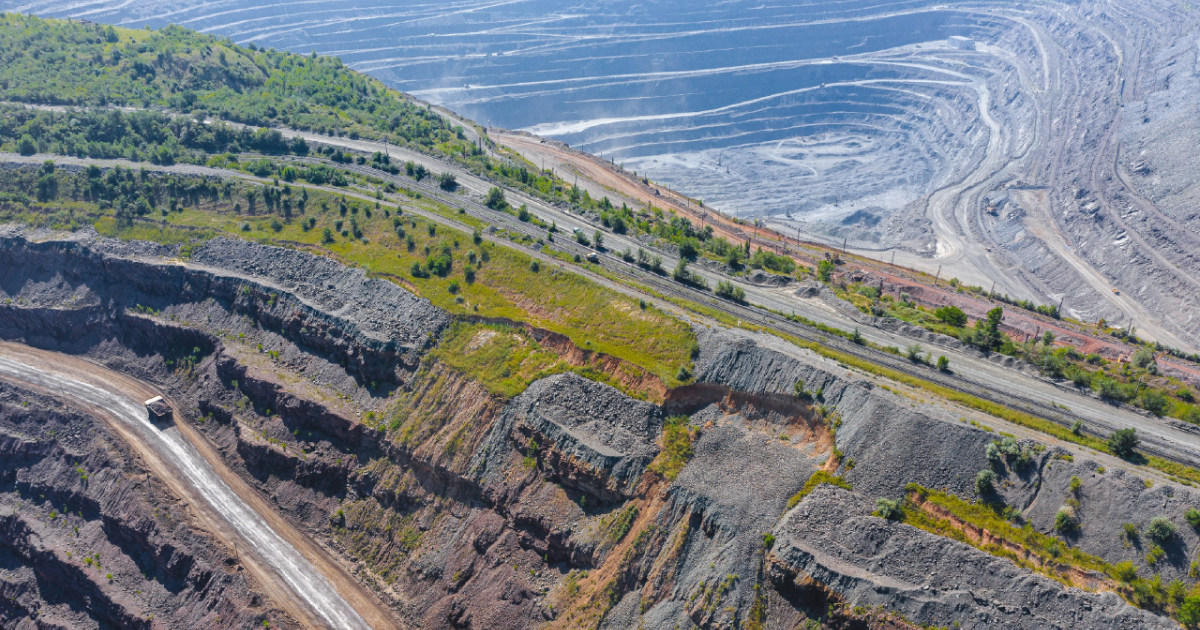 ArcelorMittal
The company also plans to obtain a permit for emissions from stationary sources of the «III map» tailings storage facility
ArcelorMittal Kryvyi Rih received permission from the Ministry of Environmental Protection and Natural Resources of Ukraine to build another tailings storage facility – «III map». This is stated in the company's press release on its Facebook page.
A tailings storage facility is a special hydrotechnical structure used to store beneficiation waste.
As the company reports, documents have now been prepared on the intention to obtain a permit for emissions of pollutants from stationary sources of the tailings storage facility «III map» of the mining department.
The planned activity involves the construction of a tailings storage facility for the storage of enrichment tailings in connection with the achievement of operating storage facilities, the limit of economic feasibility and the physical possibility of their expansion.
The «III map» tailings storage facility with the mark of the dam's crest, protecting +100 m, will allow the introduction of an additional capacity for the storage of enrichment tails with a useful volume of 29.4 million cubic meters. It will consist of five compartments and a guide channel.
The simultaneous operation of the tailings storage facility and the expansion of the dam tiers are envisaged. As a result of the planned activity, 9 unorganized emission sources will appear on the territory of the new tailings storage facility.
In order to reduce the negative impact of sludge management on the environment, after the commissioning of the tailings storage facility «III map» and the full implementation of project decisions regarding the construction of the existing tailings storage facilities «IV map», «Myrolyubivka» and «Central», their planned decommissioning is foreseen.
Emissions of polluting substances into the atmosphere from the production activities of the «III map» tailings storage facility amount to about 262.5 tons, excluding emissions from mobile sources.
ArcelorMittal currently operates three tailings repositories, two of which are Myrolyubivka and «United. IV map» – it is planned to invest about $50 million during 2020-2024.
More than $15 million has already been invested in the third tailings storage facility, Central, and construction to the +90 m mark was completed in 2017. The plant intends to invest the same amount in the expansion to the +115 m mark in the next 7 years.
As GMK Center reported earlier, ArcelorMittal decided to stop the mining and processing plant from August 2022 for the next three months. A large number of employees, including top management and foreign workers, were transferred to 2/3 of the workload due to the impossibility pay salaries in full.
In mid-October of the current year, the plant had started resuming the work of the mining department after the forced shutdown from August 1, 2022. One of the two quarries and two factories – crushing and ore beneficiation – were put into operation.
---
---