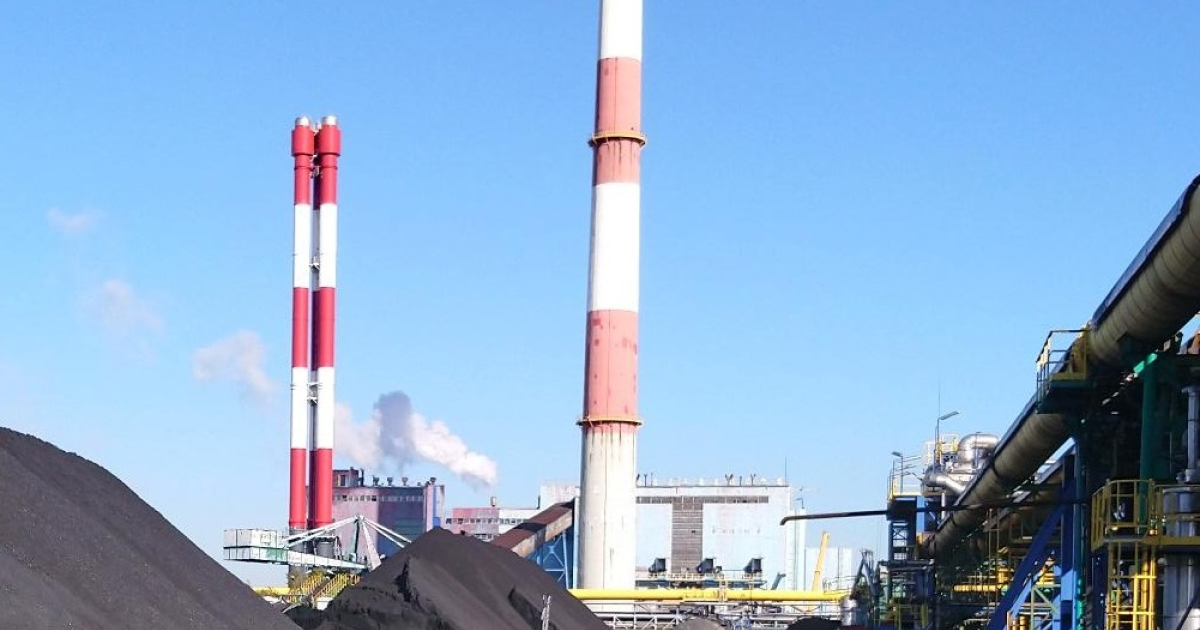 ArcelorMittal Poland
The modernization is planned to be completed within three years
ArcelorMittal Poland (AMP) is investing 165 million zlotys ($38.5 million) in the modernization of the coking plant in the city of Zdzeszowice. This is stated in the message on the company's website.
The modernization includes the installation of three flue gas denitrification units for the cogeneration plant (CHP), which will significantly reduce nitrogen oxide emissions. The CHP plant, which uses coke gas, provides heat to more than 7,000 consumers.
In addition, a coke gas balancing tank reconstruction project will be launched on the territory of the coke chemical plant. It will replace the existing dual installation, which is in need of reconstruction.
"We are working on new technologies, such as combining direct reduction iron with electric arc furnaces, thereby decarbonizing our processes. But at the same time, we are reducing emissions from operating plants. We will continue to use coke in our processes until we transition to low-carbon steel," said AMP CEO Frederick Van De Velde.
He added that over the past decade, the company has reduced CO2 emissions at the coking plant in Zdzeszowice by 50%.
AMP plans to complete all modernization projects at the facility within three years.
As GMK Center reported earlier, ArcelorMittal Poland will stop blast furnace №2 of the plant in Dąbrowa Górnicza for maintenance. More than 720 million zlotys ($167 million) will be allocated to the capital modernization of the unit, which will last three months. This will be the largest blast furnace modernization ever carried out in Poland.
ArcelorMittal Poland in 2022 increased steel sales by 12% compared to 2021 – up to $5.93 billion. AMP during this period reduced steel production by 15% compared to 2021 – to 3.4 million tons.
---
---