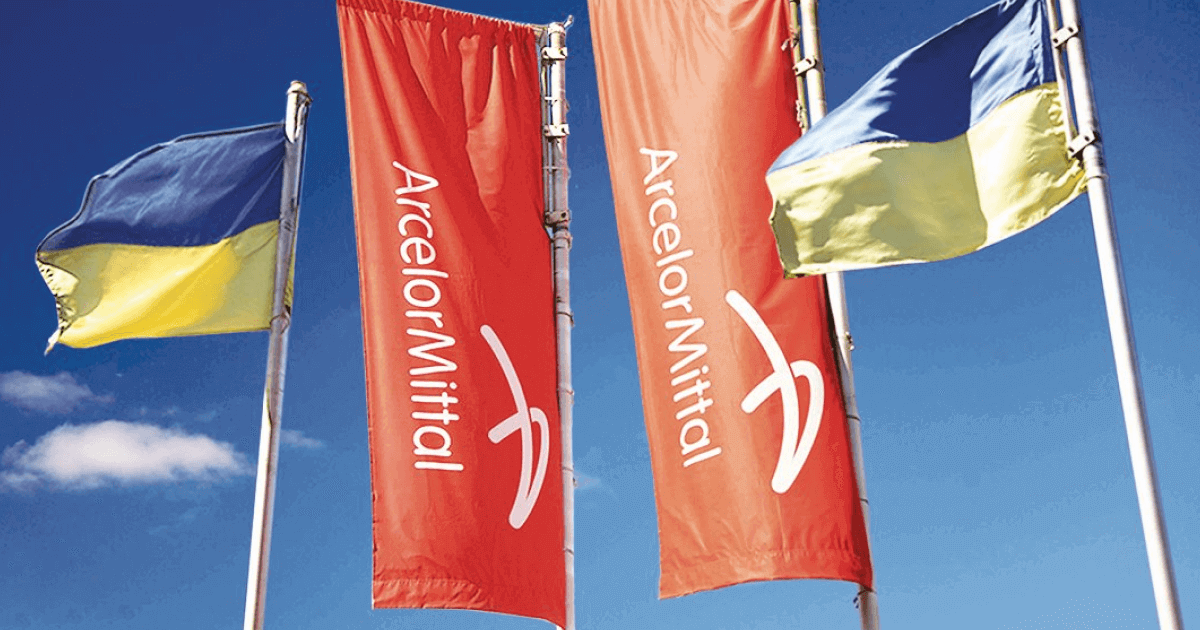 ArcelorMittal
During the year, the company paid UAH 3.4 billion to the state budget and UAH 2.1 billion – to the local budget
In 2022, ArcelorMittal reduced the payment of taxes and fees to the budgets of different levels of Ukraine by 39.7% compared to 2021 – to UAH 8.8 billion. The company reported this in the press release on its Telegram channel.
UAH 3.4 billion (-52.8% y/y) of the paid amount went to the state budget and UAH 2.1 billion (+10.5% y/y) – to local budgets. Also, the company transferred almost UAH 1 billion (-9.1% y/y) of the single social contribution and UAH 2.3 billion (-47.7% y/y) of value added tax on the import of raw materials.
In the structure of taxes and fees in 2022, payments from rent payments for the extraction of iron ore became the largest – UAH 2.8 billion, and the amount of paid land tax – UAH 1.2 billion. The land tax became the main component of the increase in payments to local budgets.
"Even during the martial law, the company paid significant amounts of taxes in advance to support the Ukrainian economy. Despite the difficult market situation caused by the war and the closure of ports, we managed to save jobs for 26 thousand employees, although during this year the level of loading of our production capacities did not exceed 20-25%. Despite all the challenges caused by the war, the energy situation, downtime of equipment and individual units, the company ensures a stable flow of taxes to the state budget and local communities," said the financial director of ArcelorMittal Serhiy Plichko.
In total, for over 17 years of operation, ArcelorMittal paid UAH 99.1 billion in taxes and fees. Including:
UAH 23.5 billion – income tax;
UAH 22.4 billion – taxes on the wage fund;
UAH 2.8 billion – environmental tax;
UAH 6.3 billion – payment for the land;
UAH 5.7 billion – rent;
UAH 2.1 billion – repatriation tax;
UAH 35.9 billion – VAT on imports;
UAH 0.4 billion – other taxes and fees.
As GMK Center reported earlier, in 2021, ArcelorMittal Kryvyi Rih paid UAH 14.6 billion taxes and fees, which is 2.3 times more than in 2020. During the year, the company paid UAH 7.2 billion to the state budget, and UAH 1.9 billion to local budgets.
ArcelorMittal Kryvyi Rih – full cycle steel enterprise, is a part of the ArcelorMittal group. The plant covers the entire production chain – from iron ore mining and coke production to the production of finished steel products. The enterprise produces semi-finished products and long products.
---
---