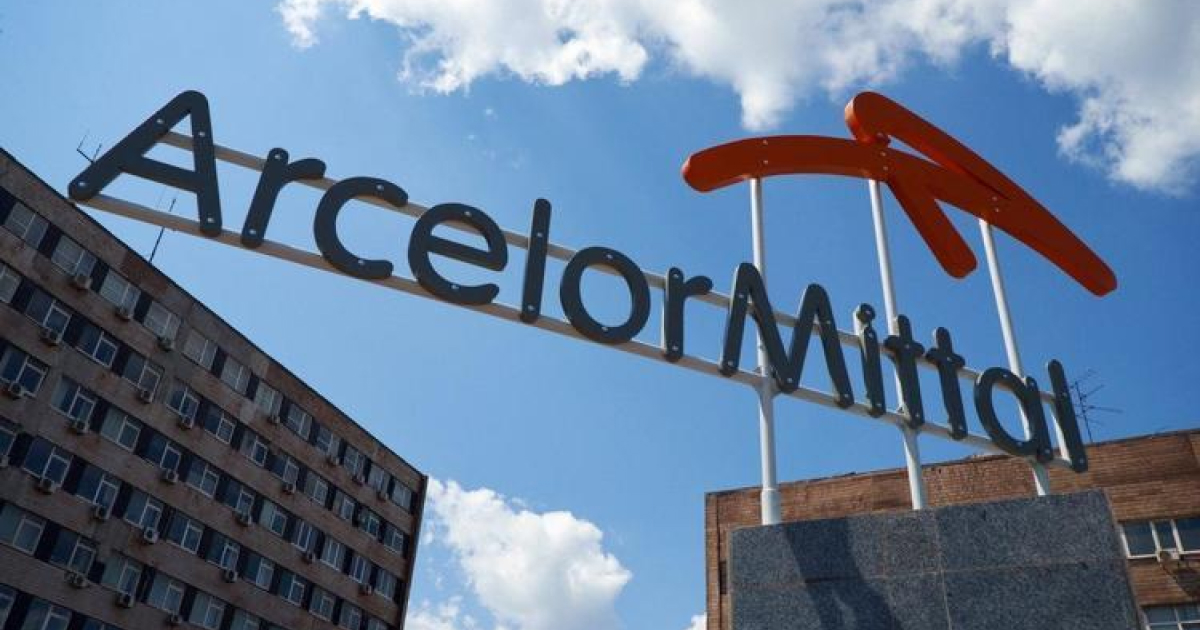 (с) biz.censor.net
According to the head of the company, it is unprofitable to export steel by land to Europe
ArcelorMittal Kryviy Rih is on the edge of a shutdown due to the blockade of Ukrainian ports and low steel prices. This was stated by the plant's CEO Mauro Longobardo in an interview with the Financial Times, reports Kallanish.
"The steel plant in Kryvyi Rih will have to be completely closed unless the blockade of Ukrainian Black Sea ports is not lifted or world steel prices start to rise," he said.
According to the CEO of the plant, it is unprofitable to export steel by land through European countries.
"Now the company operates only one blast furnace out of four, producing several thousand tons of products. The company's products are shipped mainly to Ukrainian customers. There is no steel industry in Ukraine without seaports. We did everything we could," added Mauro Longobardo.
The plant tried to export steel products to Poland, but additional transportation costs reached $100-130/t. In addition, the deterioration of the global economy in the summer led to the fact that the prices of ArcelorMittal products exceeded the market price level by $120/t.
The head of the plant also noted that the company will not be able to support 26,000 employees forever.
As GMK Center reproted earlier, the Ukrainian authorities were considering the possibility of expanding the grain corridor for other goods, including steel. However, the Russian Federation said that it was ready to consider such a possibility only if sanctions were lifted from Russian steel plants.
Also, since July, ArcelorMittal has swiched most of its employees, including top management and foreign employees, to 2/3 workload schedules due to the inability to pay full salaries. This is the work schedule for September.
---
---