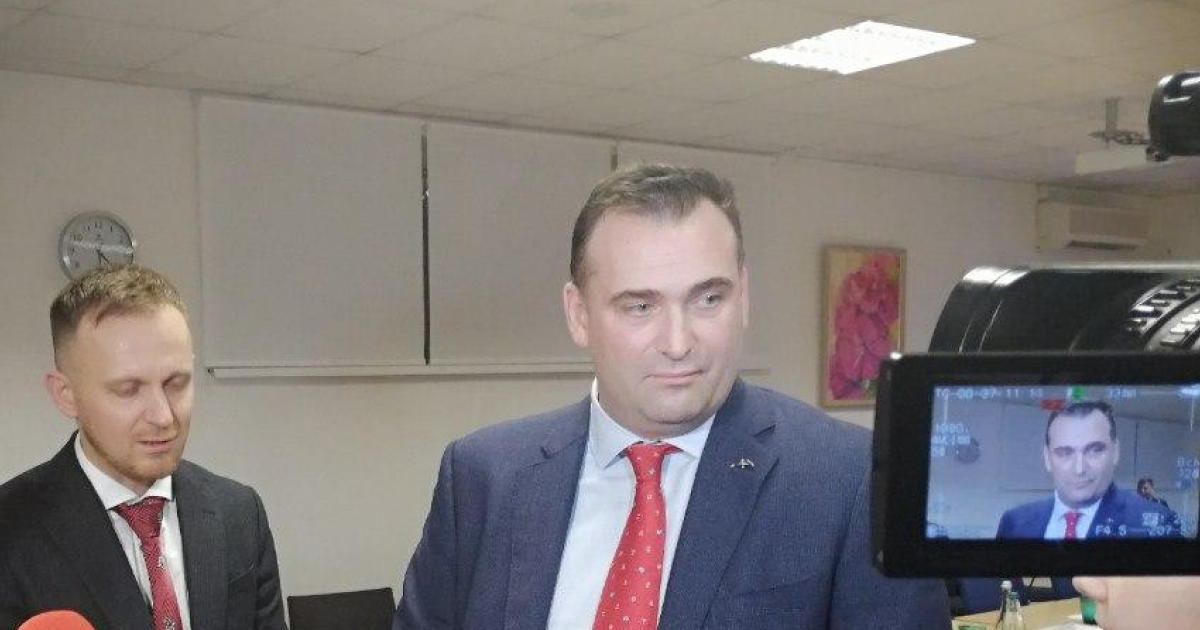 Maximum effect in environment protection can be achieved by mutual efforts of business, public and the government

ArcelorMittal Kryvyi Rih invest $700 mln in ecological production modernization, said Mauro Longobardo, CEO of ArcelorMittal Kryvyi Rih, who took part in the presentation of the Committee on Industrial Ecology and Sustainable Development of ЕВА.
«From 2020 till 2023 the company plan to direct 700 MIO USD solely to ecological measures, which are an integral part of our investment projects, such as, for example, the construction of new pellet plant. We plan to discuss every step of this strategy with the public», – told CEO of ArcelorMittal Kryvyi Rih correspondent of GMK Center.
The largest Ukrainian companies, which joined EBA initiative to found a new Committee, strongly believe that not only companies and eco-activists must deal with a decrease of emissions and improvement of ecological situation in Ukraine, but first of all – the government. As of today, these are 12 companies which are the members of the association, including ArcelorMittal Kryvyi Rih, Myronovskiy Hleboproduct, Kernel, Novaagro, DTEK, Ukrgazdobycha, Interpipe, Metinvest, Dyckerhoff Cement, Recycling solutions and others.
«The work of the Committee on Industrial Ecology and Sustainable Development of ЕВА is very important for Ukraine. We believe that the cooperation of business and authorities will be fruitful and beneficial for the whole country. On this platform, we, on our part, want to discuss a process of transformation of our company in the ecological sphere – a movement towards the best practices in accordance with our strategy of sustainable development», – highlighted Mauro Longobardo.

«Ukrainian business gets together in order to build new "green" economics in the country and to solve ecological problems. Activity of the new Committee will be aimed to decrease environmental impact, to implement a clear mechanism of gradual emission reduction on the legislative level, to change allocation of ecological tax (a priority to local communities and companies), to increase a role of resource recovery, to create consistent tax policy, in particular for the companies which do modernizations and invest into environmental projects. Besides that, the Committee plan to focus on greenhouse gas emission reduction, less generation of industrial waste, stimulation of utilization and recycling of waste», – said Stanislav Zinchenko, Head of the Committee on Industrial Ecology and Sustainable Development of ЕВА.
---
---