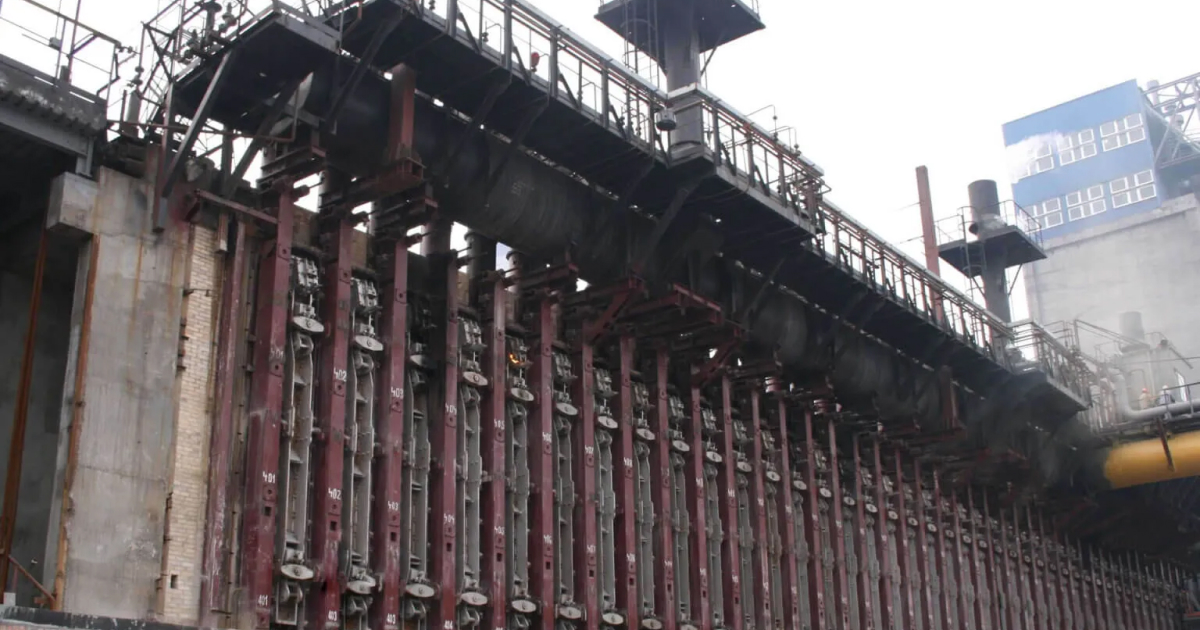 Every year, only the complex of coke batteries №3 and №4 needs 230 such frames
Foundry and Mechanical Plant ArcelorMittal Kryvyi Rih has set up the production of sealing frames for coke oven chamber doors. This is stated in the press release of «Metalurg» newspapers.
«According to technical standards and regulations, the doors of each coking chamber must be repaired once a year. This repair includes, in particular, the replacement of the sealing frames that prevent the penetration of coke gas from the chamber to the outside,» the message says.
Every year, only the complex of coke batteries №3 and №4 needs 230 such frames. In pre-war times, these spare parts were purchased from the Slavyansk Machine-Building Plant, which mass-produced them for the country's coke-chemical plants.
Currently, the plant does not produce products due to the war, so specialists of the foundry and mechanical plant have set up the production of parts for coke chemists. 20 frames have already been produced, but the process is being improved and refined in close cooperation with the customer.
«We have never made frames for a coke plants, but at the moment we have to accept a lot of such challenges. However, it seems to me that our specialists are up to any task. If Slovyansk had the appropriate equipment and materials for the production of frames, then we had to adapt taking into account the capabilities of our machine park and material,» comments Andriy Karaman.
Coke oven door frames perform the function of keeping coke gas from seeping into the environment.
As GMK Center reported earlier, ArcelorMittal Kryvyi Rih begins the process of putting into operation the complex of coke batteries №5 and №6. Both units were put into operation on October 6 after a forced shutdown in March. At the same time, coke batteries №1-2 were stopped in order to improve the state of the environment in the region.
---
---