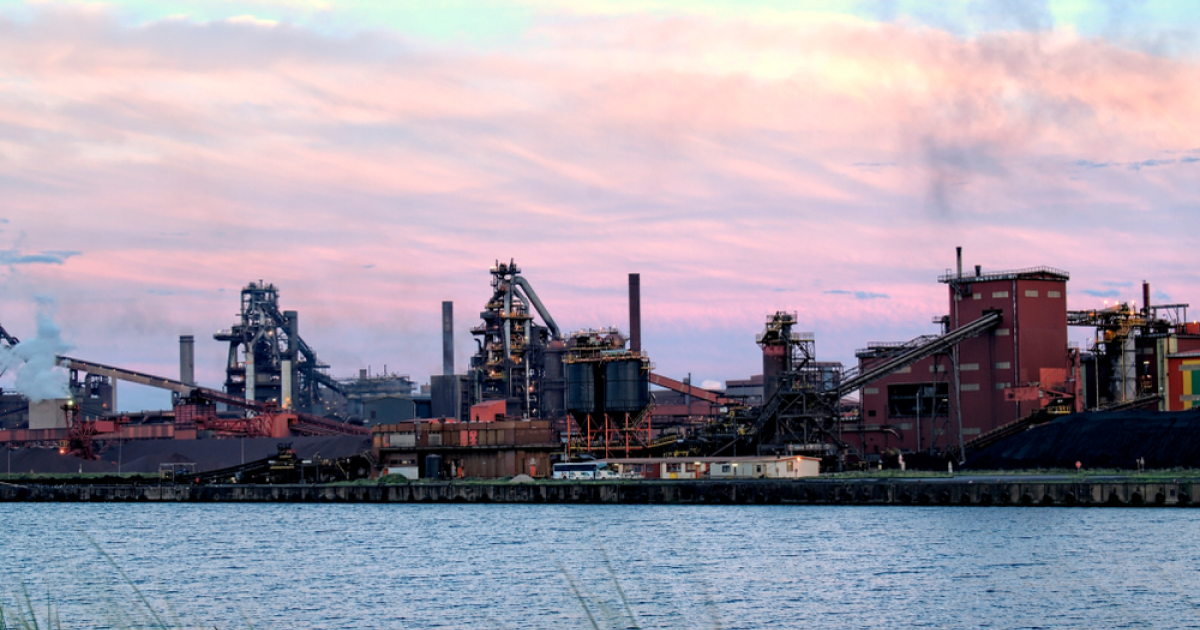 ArcelorMittal Dunkirk
The loss of production in Dunkirk will be compensated by the company's other French sites
ArcelorMittal Dunkirk, the French division of ArcelorMittal, continues to repair blast furnace №1 after a fire that occurred at the end of March 2023. Kallanish reports about it.
At the same time, seven industrial sites of ArcelorMittal France Nord have rearranged their work to ensure the continuity of customer service. According to the source, the network with other European sites of the group was being created from the day of the incident.
Currently, the enterprise is completing the emptying of blast furnace №4, and the steel plant is preparing to replace the damaged parts of the unit. Also, more than half of the electrical installations of the BF were replaced and reconnected. The restart of the blast furnace, the production capacity of which is 3 million tons per year, is planned for the third week of June, after which the capacity will be gradually increased.
ArcelorMittal Dunkirk currently operates with one blast furnace. Blast furnace №4 is the largest at the plant. In addition to BF №2, 3 and 4, the plant is equipped with a coke oven, two sinter plants, three converters, three CCMs and a hot rolling mill.
As GMK Center reported earlier, since the beginning of May 2023, ArcelorMittal gradually resumed production at its Spanish plant Acería Compacta de Bizkaia (ACB) in Cestao. At the same time, the cleanup after the blast furnace A fire at the plant in Gijon (Spain) has not yet been completed – the incident occurred on March 22, 2023.
Also, the European division of ArcelorMittal Europe in the first quarter of 2023 increased production of steel by 11.8% compared to the previous quarter – up to 7.78 million tons. Compared to the first quarter of 2022, in January-March 2023, steel production decreased by 10.5%. The company gradually resumed shutdowns to meet demand during January and March, but at the end of the reporting period ArcelorMittal was hit by incidents that temporarily disabled blast furnaces in Gijón and Dunkirk.
---
---