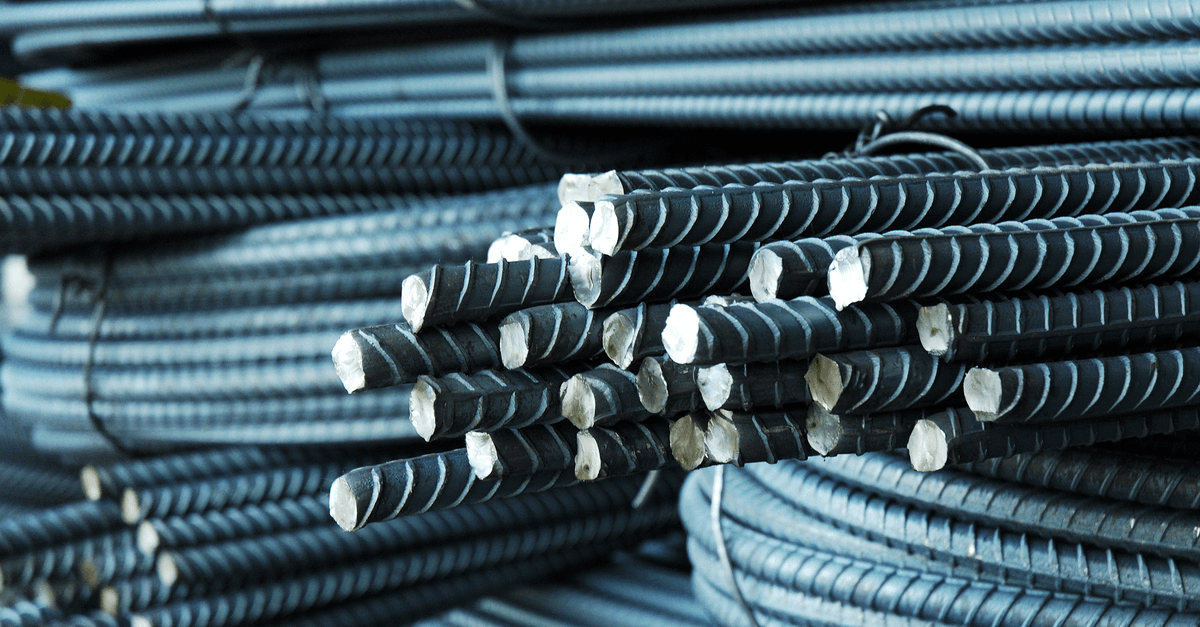 These countries' manufacturers have an advantage over Ukrainian plants in rebar supplies
According to Interfax-Ukraine, the Interdepartmental Commission on International Trade (ICIT) decided to prolong the anti-dumping investigation into imports of bars made of carbon and other alloy steel from Belarus and Moldova to Ukraine.
ICIT commenced the investigation on 2 July 2018 and has already extended it for 15 months which ended in September. Now the overall extension period is 18 months.
According to GMK Center analysts, the grounds for the investigation were obvious. Back in 2015, Ukraine, for example, imported no rebar at all. In 2018, rebar imports from Belarus and Moldova skyrocketed and reached approximately 200 thousand tons.
"Moldovan rebar is cheaper than Ukrainian because it is manufactured by the only steelmaking plant in Transnistria — Moldova Steel Works. It enjoys preferences that differ from usual market conditions, for example it may choose to not pay for electricity," Andrii Tarasenko, GMK Center analyst, explained.
Long products in Ukraine are manufactured in Dnipro and Kryvyi Rih. The GMK Center analyst added that Moldova, however, enjoys advantages in logistics in the southern oblasts, while Belarus, in particular its only Belarusian Steel Works, — in the northern and western oblasts.
As reported earlier, Ukraine lifted sanctions on Moldova Steel Works (Transnistria) in May, and the plant continued to import its metal products to Ukraine despite the investigation.
According to Mr Tarasenko, preliminary duties may apply during an anti-dumping investigation, but the present situation seems to be not the case. Moreover, it is not the fist time MSW continues to export its products to Ukraine via traders despite the sanctions.
---
---