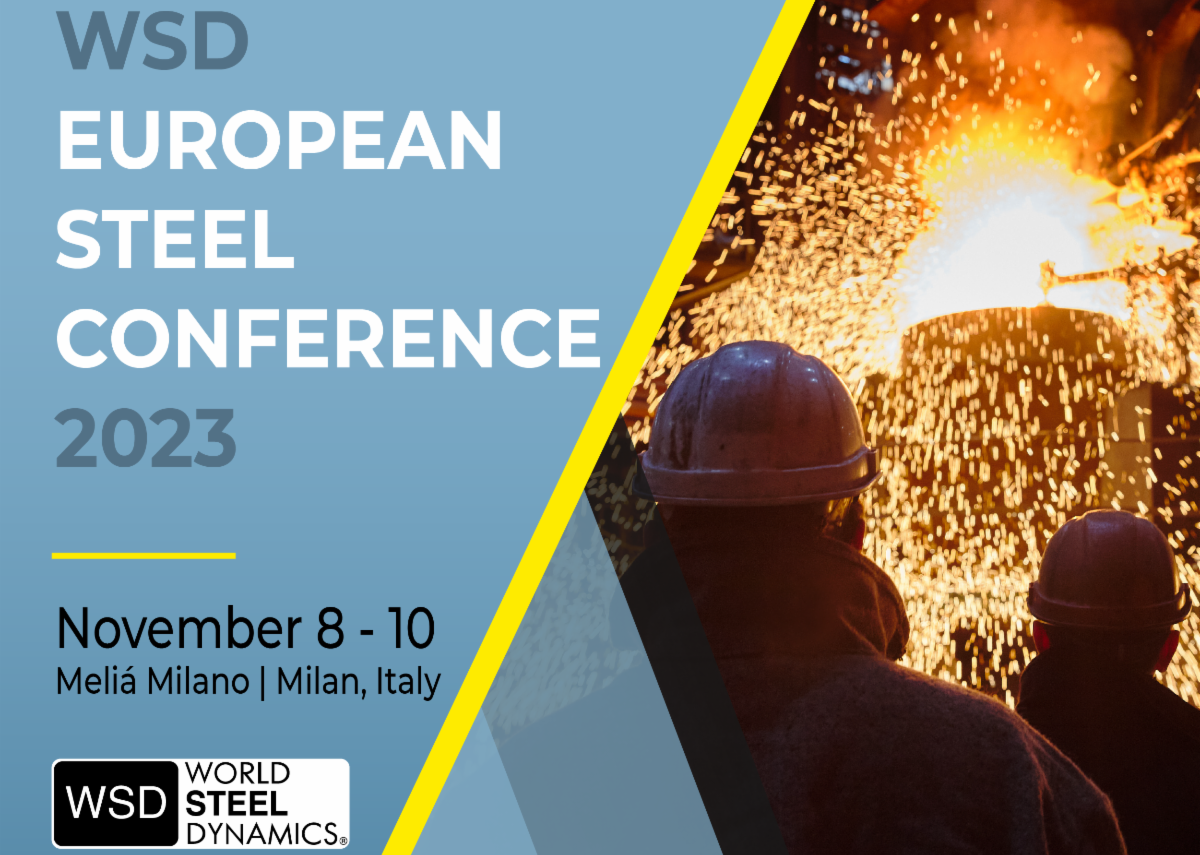 The WSD European Steel Conference is a unique forum
On November 8-10, Milan (Italy) will host the annual European steelmaking conference World Steel Dynamics, dedicated to the future market of environmentally friendly steel, the economic prospects of the industry and the development of energy markets.
Among the speakers will be heads of leading European and global steel companies, in particular, an editor from the steel department of Argus Media Lora Stoyanova. She specializes in the analysis of flat rolled markets in Southern Europe and the Black Sea region.
The program will focus on:
sustainable development in conditions of energy uncertainty;
evolution of global trade models;
economic prospects amid a probable recession.
WSD panels:
International Steel: a bifurcating global market;
green steel hubs;
producers of steel equipment;
dynamics of demand for steel in Europe;
maintaining the demand for raw materials in the new European steel industry.
The European steel market is at a crossroads due to the ongoing crisis, the war in Ukraine and the need to significantly reduce greenhouse gas emissions. Understanding the long-term strategic outlook of the industry is becoming increasingly important. The conference will provide an opportunity to discuss issues of politics, finance and steel production.
You can register for the event at link.
The WSD European Steel Conference is a unique forum where leaders from financial, political, consulting and steel companies will gather to discuss the turbulent year 2022 and the unique way forward for the global steel industry.
---
---