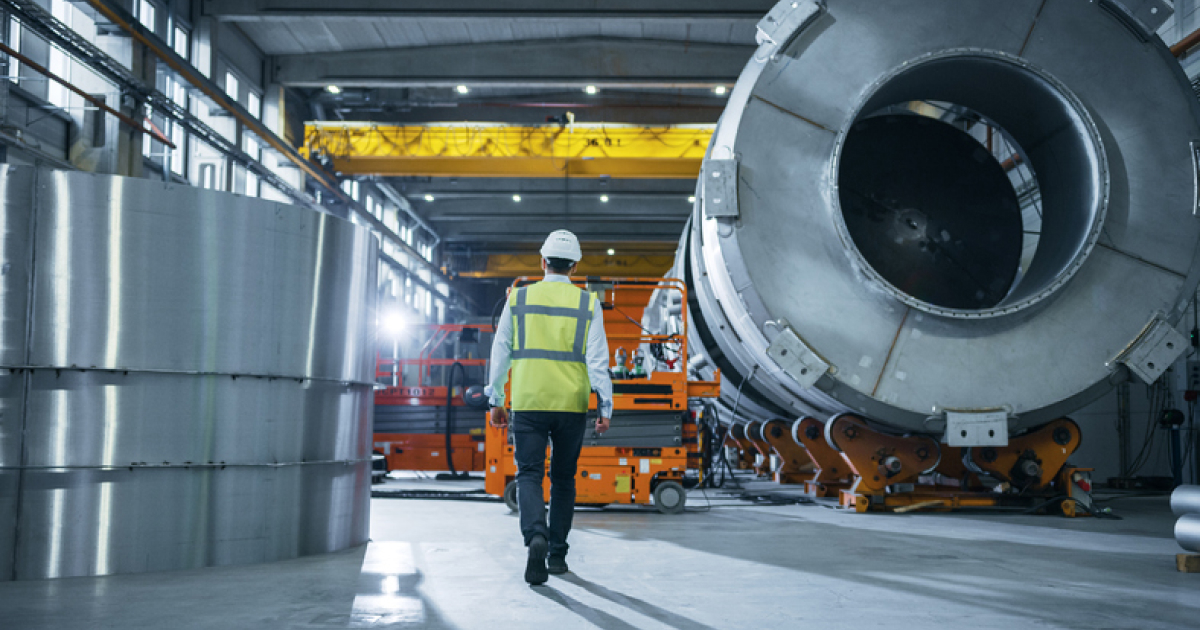 The conference will take place on June 5-7 in Miami
The Steel Success Strategies 2022 conference, the most important event with the participation of CEOs of the world's largest steel companies, will take place on June 5-7 in Miami, USA.
Conference participants will discuss tactical and strategic priorities of the industry, paying special attention to carbon neutrality technologies, analysis of the impact of macroeconomic and new trends in the steel industry.
Among the conference attendees:
Lourenco Goncalves, Chairman, President and CEO Cleveland-Cliffs;
Sanjeev Gupta, Chief Executive Officer and Chairman GFG Alliance;
Leon Topalian, President and Chief Executive Officer Nucor;
Todd Leebow, President and Chief Executive Officer Majestic Steel;
Yuriy Ryzhenkov, Chief Executive Officer Metinvest;
David Stickler, Senior Managing Partner, Global Principal Partners LLC;
Theresa Wagler, Chief Financial Officer Steel Dynamics;
Maximo Vedoya, Chief Executive Officerб Ternium;
Philipp G. Englin, Chief Executive Officer, World Steel Dynamics and a member of GMK Center's supervisory board;
During the three-day conference, leading analysts, top managers and experts will present the latest developments in steel industry decarbonization and digitalization, analyze the impact of financial factors, including scrap prices rising impact on steel production prospects, and assess the prospects for the new logistics chains setting after the Russian invasion of Ukraine.
Metinvest CEO Yuriy Ryzhenkov will talk at the conference about the current conditions of the group's enterprises, their humanitarian activities, as well as present short-term forecasts and analyze the prospects for the development of the steel market.
Philip Englin, CEO of World Steel Dynamics, will assess the dynamics of steel prices and outline the near future market prospects.
The conference is organized by Fastmarkets and the consulting company World Steel Dynamics.
Fastmarkets is the most trusted cross-commodity price reporting agency (PRA) in the agriculture, forest products, metals and mining, and energy transition. Euromoney, whose shares are listed on the London Stock Exchange and are included in the FTSE 250 index, owns it.
World Steel Dynamics is a «Strategic Information Service» providing critical and new perspectives on possible and probable steel industry developments. WSD regularly analyzes and publishes reports on steel prices, steelmakers' costs, steel supply/demand and steel finances.
On November 20, 2018, the GMC Center information and analytical center in partnership with World Steel Dynamics launched a media portal of the same name, which writes about current events and key challenges of metallurgy and industry in Ukraine and the world.
You can register for the conference at the following link.
---
---