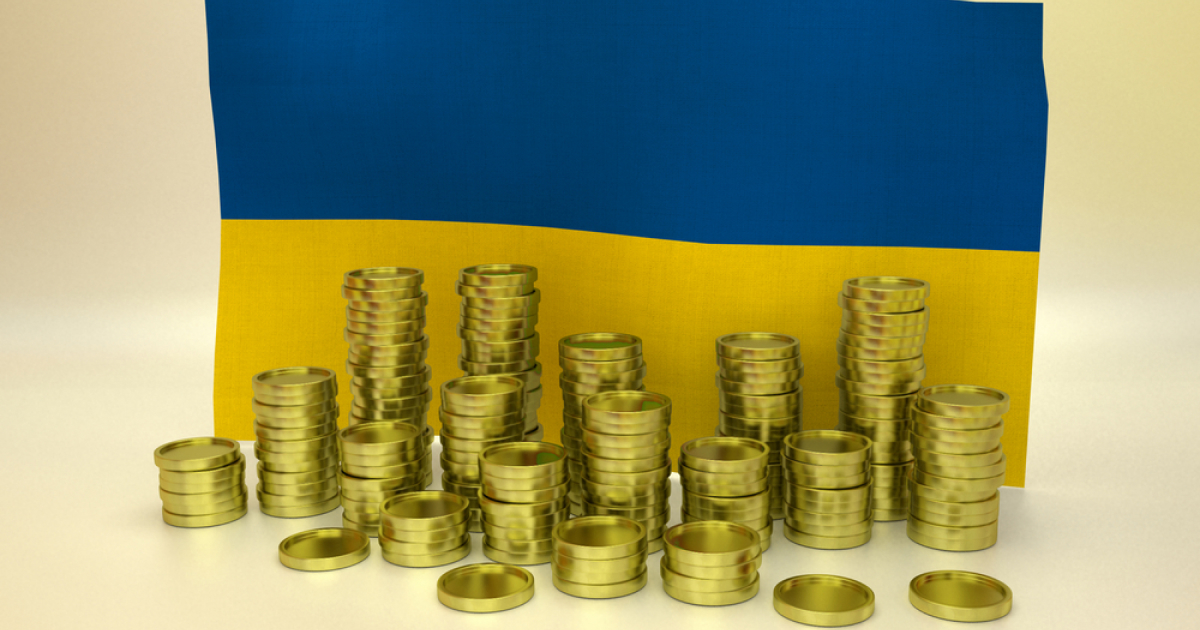 Ukraine's GDP
Although current forecasts are characterized by a high level of uncertainty, they have improved due to stability in the power system
The average estimate of the consensus forecast of Ukraine's GDP dynamics in 2023 shows its decrease by 0.5%. The high level of existing uncertainty can be seen in the range of estimates of the Ukrainian economy dynamics this year – from -4.6 to 5.5%.
Maria Rеpko, deputy director of the Center for Economic Strategy, told about it during the discussion «Will the Ukrainian economy be able to grow in 2023?».
The main estimates of the consensus forecast in 2023 look like this:
nominal GDP expectations are in the range of $152-161 billion, the average estimate is $155 billion;
average annual inflation – 16.9-21%, average estimate – 18.9%;
the average annual exchange rate of the hryvnia to the dollar is 36.6-39.5 UAH/dollar, the average estimate – 37.9 UAH/dollar;
NBU reserves – $26.3-33 billion, average estimate – $29.5 billion;
state budget deficit – $33.9-45.9 billion, average estimate – $40 billion;
the need for foreign financial assistance is $37-43.2 billion, the average estimate – $40.2 billion.
The estimates are based on the assumption by half of those surveyed that the war will continue throughout the current year and end the hot phase in mid-to-late 2023. Also, all interviewees assume that the grain corridor will work during the current year.
The consensus forecast is based on the estimates of seven analytical teams, including Dragon Capital, ICU, Concorde Capital, Morgan Stanley, and others.
In turn, the deputy chairman of the National Bank of Ukraine Serhii Nikolaychuk reminded that in January the NBU worsened its forecast from 4% to 0.3%. At the same time, according to him, the situation in the first and second quarters of 2023 will be better than the NBU's forecast, thanks to high stability and effective repairs in the Ukrainian energy sector, as well as warm weather.
The Ukrainian Deputy Minister of Economy Oleksiy Sobolev noted that the ministry estimates the GDP growth forecast at 1% (instead of 3.2% earlier) and improved the inflation forecast to 24% (28%). The estimates of the Ministry of Economy are based on the assumption that hostilities will last almost a whole year.
As GMK Center reported earlier, at the beginning of March, the Dragon Capital company improved its forecast of a decline in real Ukrainian GDP by 4.5 percentage points – from 5% to 0.5%. This is due to the faster than expected normalization of the energy supply situation. For its part, the EBRD expects the Ukrainian economy to grow by 1% in 2023.
---
---