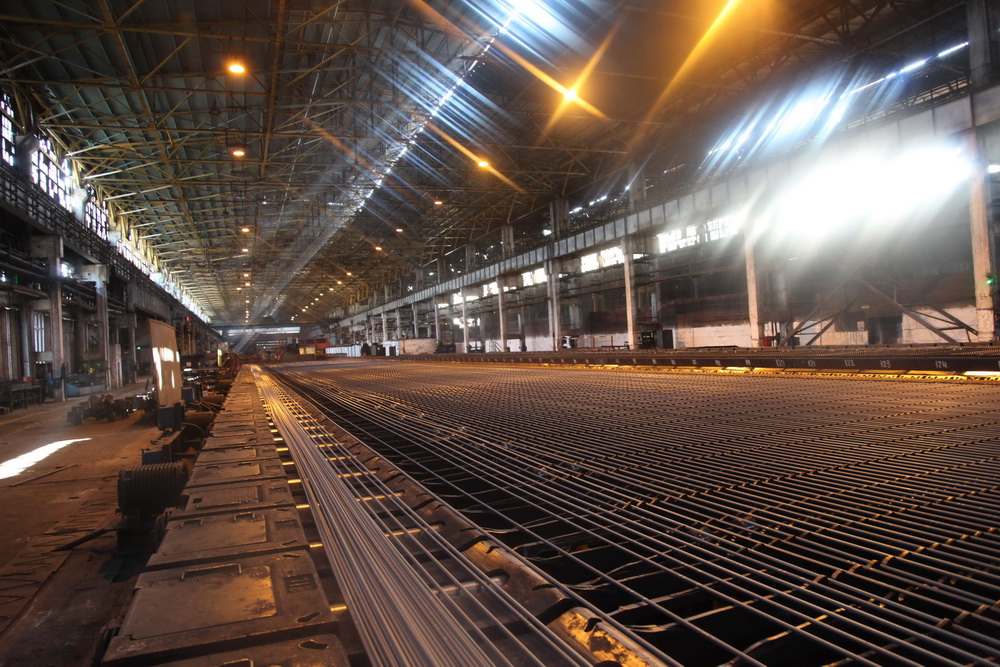 Accumulated product stocks amount to 419 thousand tons, which exceeds the average monthly output of the company
According to the statement made by Volodymyr Tkachenko, Government Relations Adviser for the company, in the end of the first half of the current year, stocks of unsold steel products of ArcelorMittal Kryvyi Rih increased by 186% compared to the same period of the previous year, from 146 thousand tons to 419 thousand tons.
For comparison: according to Metal Expert, AMKR produced 387.5 thousand tons of steel products per month on average in January — June 2019. In June, the company produced 337 thousand tons of rolled products, 115 thousand tons down from May this year.
Mr Tkachenko stressed that the company is currently operating on the verge of profitability.
"The global market situation is constantly changing. Our profit was UAH 4.2 billion in the first half of 2018. In the same period of 2019, we operated at a loss of UAH 79 million. The new forecasts are disappointing: prices and demand for steel products continue to go down in the third quarter, whereas expectations of global economic recession are growing," he says.
This is also evidenced by financial performance of ArcelorMittal international company. In the first six months of 2019, the company's EBITDA fell by 42.6%, down to $3.207 billion.
"We reduced capacities in the EU, having responded in this way to the current weak market demand," Lakshmi Mittal, CEO of ArcelorMittal, explains.
ArcelorMittal Kryvyi Rih is an integrated company, part of the ArcelorMittal Group. It employs 20,763 people. Its steel output in 2018 exceeded 4.6 million tons.
---
---