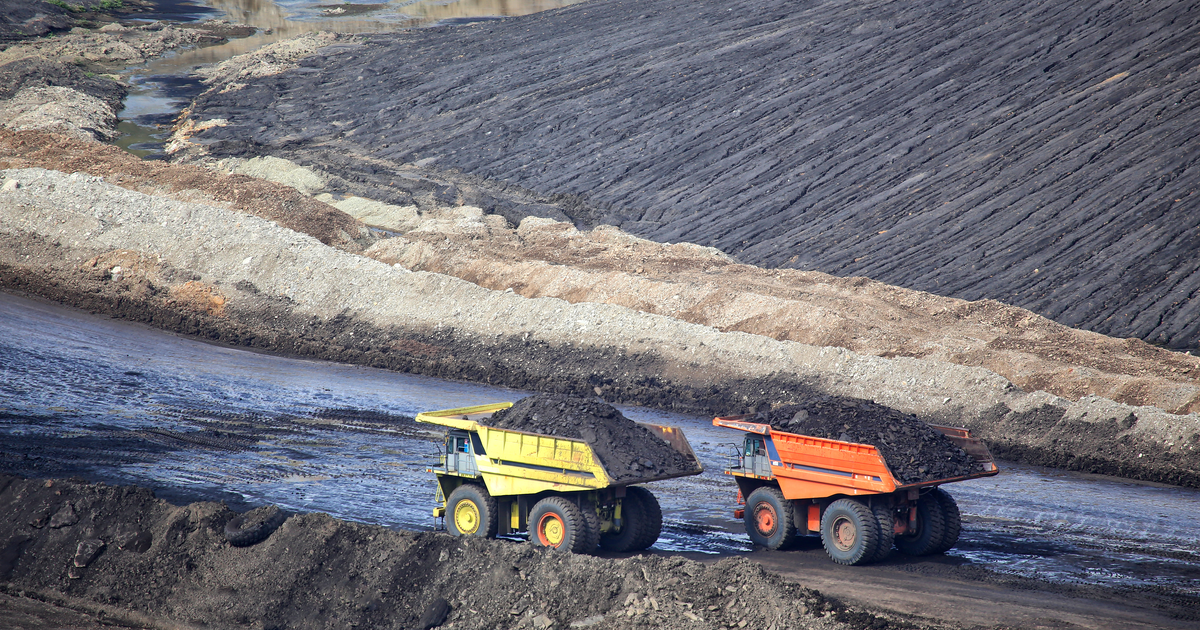 (c) shutterstock
The company is not yet commenting on pricing as further discussions are ongoing
American mining company Alpha Metallurgical Resources announced that it has already committed to supply about 4.5 million tons of coking coal to domestic consumers in the United States in 2023. SteelOrbis writes about it.
As David Stetson, the chairman and executive director of Alpha Metallurgical Resources, noted, the company is not commenting on prices yet, as further discussions for 2023 are ongoing. According to him, obligations regarding supplies to the domestic market for the next year are part of strategic sales planning.
In 2021, Alpha Metallurgical Resources exported 13.9 million tons of coking coal. This is approximately 69% of the total volume of deliveries. The company also reported about net revenue from continuing operations in the second quarter of 2022 in the amount of $575.4 million.
Alpha Metallurgical Resources also said, that it intends to ship 14-15 million tons of coking coal in 2022. The forecast for 2023 is not provided.
As GMK Center reported earlier, rising prices for coking coal may affect the margins of global steel producers against the backdrop of a decline in demand for steel on world markets. Forecasts of analysts and market participants regarding future quotations differ. Thus, Moody's lowered its forecasts for coking coal prices for the next 12 months from $275/t to $220/t. At the same time, according to the CoalMint website, it is expected that coking coal price in the fourth quarter of 2022 may reach $300-330/t, and some experts suggesting it could go as high as $350/t.
---
---