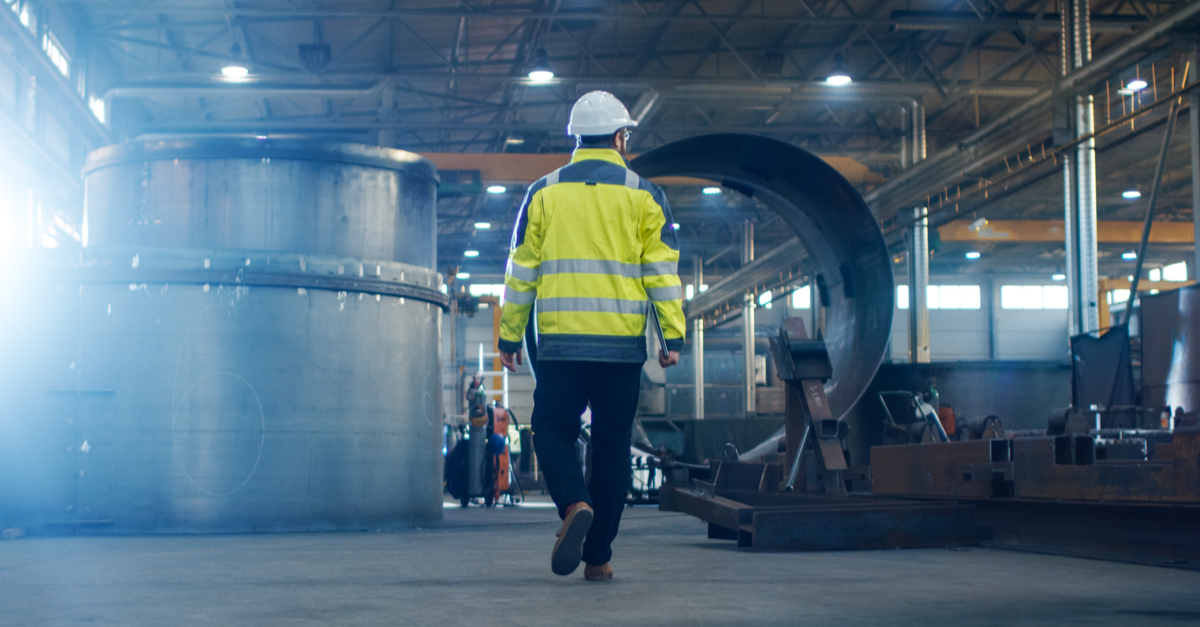 (c) shutterstock
In total, almost 1,800 companies submitted applications for relocation
Since the start of the relocation program to safe regions, 692 companies have already moved to a new location, of which 484 have started working. In total, Ukrainian entrepreneurs submitted 1,769 applications for relocation of production facilities. This is stated in the message by Ministry of Economy of Ukraine.
The largest part of companies (24.6%) is moving from active hostilities region to Lviv. Business is also moving to Zakarpattia (16.1%), Chernivtsi (11.4%), Ternopil (7.6%), Dnipro (7.4%) and Ivano-Frankivsk (7.3%) regions.
Among the displaced enterprises that have already resumed their activities, the largest part is wholesale and retail trade, motor vehicle and motorcycle repair (39% of the total), processing industry (33%), information and telecommunications (6%), professional, scientific and technical activities (5%).
"The relocation program is comprehensive support for enterprises on their way to resuming their activities. And it ends after the physical relocation of all production facilities. The state helps in the installation of equipment and setting up activities. Together with entrepreneurs, we look for profitable places to buy raw materials and hire qualified personnel, how to build logistics and where to sell products, we provide support for building export chains. The work of business is extremely important in wartime, so we are making every effort to ensure that entrepreneurs have comfortable conditions to recover," emphasized the Deputy Minister of Economy of Ukraine Tetiana Berezhna .
Earlier, EcoPolitic wrote, that on July 16,  678 enterprises moved to safe regions, of which 467 (68% of the displaced) have already resumed their work.
According to the estimates of the Gradus company research, most businesses have moved within Ukraine, 11% of surveyed enterprises relocated to central or western regions, abroad, and 17%  moved both within Ukraine and abroad.
At the disposal No. 246 from March 25, 2022, Cabinet of Ministers confirmed Action plan for the transfer of production facilities to safe places from areas where hostilities are taking place or there is a threat of hostilities.
---
---