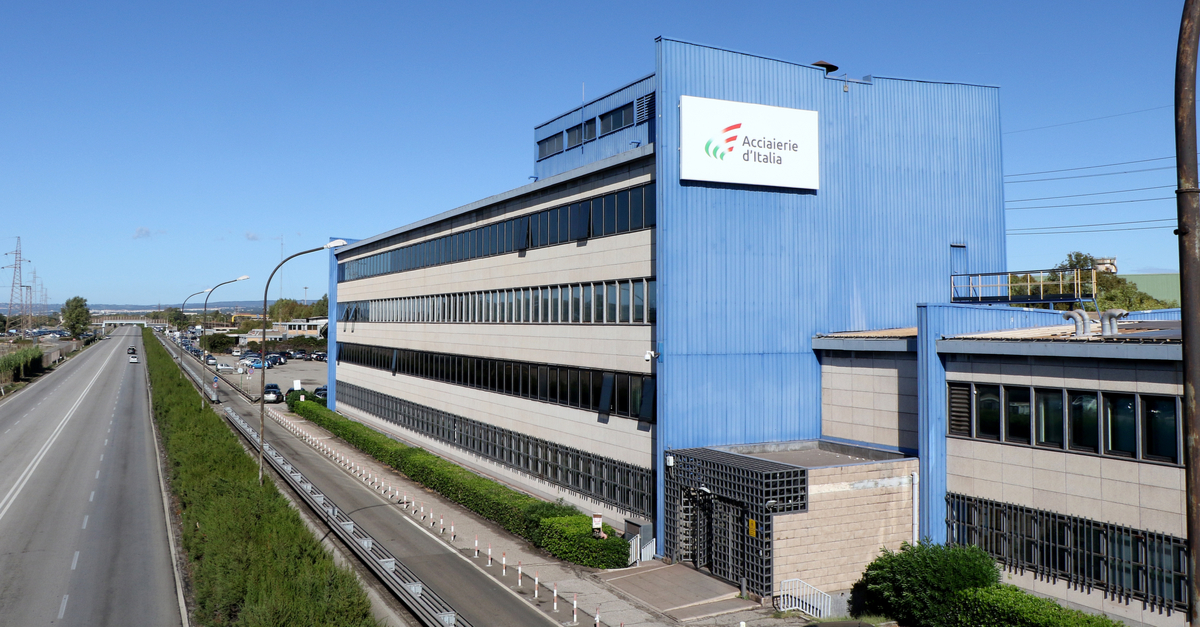 Acciaierie d'Italia
In 2023, the plant in Taranto plans to produce 4 million tons of steel
Italy's Finance Ministry has officially authorized the payment of a €680 million ($736 million) grant to Acciaierie d'Italia (ADI), a joint venture between state agency Invitalia and ArcelorMittal. La Gazzetta del Mezzogiorno informs about it.
Confirmation of the first grant followed a meeting between ADI unions and company management at the headquarters of industry association Confindustria. Acciaierie d'Italia has announced its intention to use €680m to support industrial investment and its production capacity, according to trade unions.
The company has confirmed its forecast for plans to produce at least 4 million tons of steel at its Taranto steel plant in 2023. In 2024, the plant plans to reach the level of 5 million tons. In the second half of 2023, the steel plant will also begin the reconstruction of blast furnace (BF) №5, which has been idle for several years, and the construction of an electric arc furnace. In addition, in the second half of the year, it is planned to restart BF №2, which will work together with the currently operating BFs №1 and №4.
As the representative of the Fiom-Cgil trade unions, Gianni Venturi, noted, in 2023 the company will also invest in plants in Genoa and Novi Ligure, and the automation of Racconigi warehouses is planned to be strengthened.
"In fact, the grant of €680 million cannot be used only to solve the debt situation of Acciaierie d'Italia to suppliers of raw materials and energy, but should refer to investments of an industrial nature using additional resources that can be found in the private credit market," believes Gianni Venturi.
As GMK Center reported earlier, in early January 2023, the Italian government approved the injection of €1 billion ($1.06 billion) to troubled steelmaker Acciaierie d'Italia (ADI), a joint venture between steel company ArcelorMittal and the state. The aid will be divided into two installments, the first of which will amount to €680 million, and the second – to €320 million. The provided funds will help Invitalia become the majority shareholder by 2024.
---
---