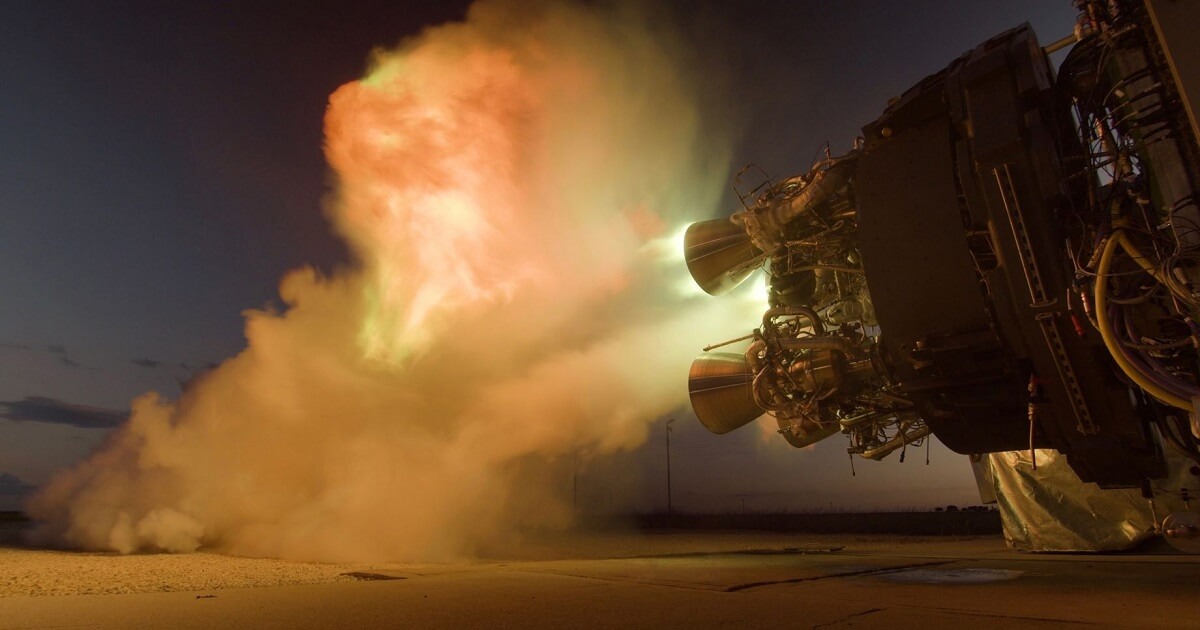 (с) firefly.com
The Сompany declares the development of the new line was born out of the interest in the technology
Firefly Aerospace, a leading provider of economical and dependable launch vehicles, spacecraft, and in-space services, announced the launch of a new line of business dedicated to supplying rocket engines and other spaceflight components to the emerging New Space industry, according to a message posted on the Company's website.
"Our goal with this line of business is to become the Tier one supplier of components to the New Space industry," says Tom Markusic, CEO of Firefly Aerospace. "Our component sales business model has inherent advantages over businesses that focus on a single (e.g., rocket engines) or narrow range (e.g., valves) of components."
The development of this new line of business was born out of the overwhelming interest in Firefly's technology and the need to shorten the time to market for the components necessary to develop spaceflight vehicles.
"We initially focused external sales on Firefly's rocket engines, which we believe provide the best value for money in the industry. Initial demand has been strong, with external orders already exceeding the quantity of engines that Firefly was building for use on its own launch vehicle, Alpha," says Eric Salwan, Director of Commercial Business Development at Firefly.
According to him, the Company is currently in active negotiations to supply composite components, such as composite overwrapped pressure vessels (COPV).
Furthermore, Firefly plans to expand its offerings to include a number of components developed by its partners. Thus it will create a New Space component marketplace with a complete line of products enabling companies to procure and have components delivered from a single source.
Firefly Aerospace is a private aerospace company headquartered in Austin (Texas, the U.S.). The Company develops Alpha launch vehicles designed to deliver small satellites into the space. Firefly is one of the supporters of the idea of New Space, a movement in the aerospace industry that aims to expand access to space through the use of innovations to reduce the cost of launches, as well as by overcoming the administrative and logistical constraints associated with dependence on national space institutions.
In April 2017, the Company was bought up by Maxym Polyakov, a Ukraine-born businessman and founder of Noosphere Ventures.
---
---