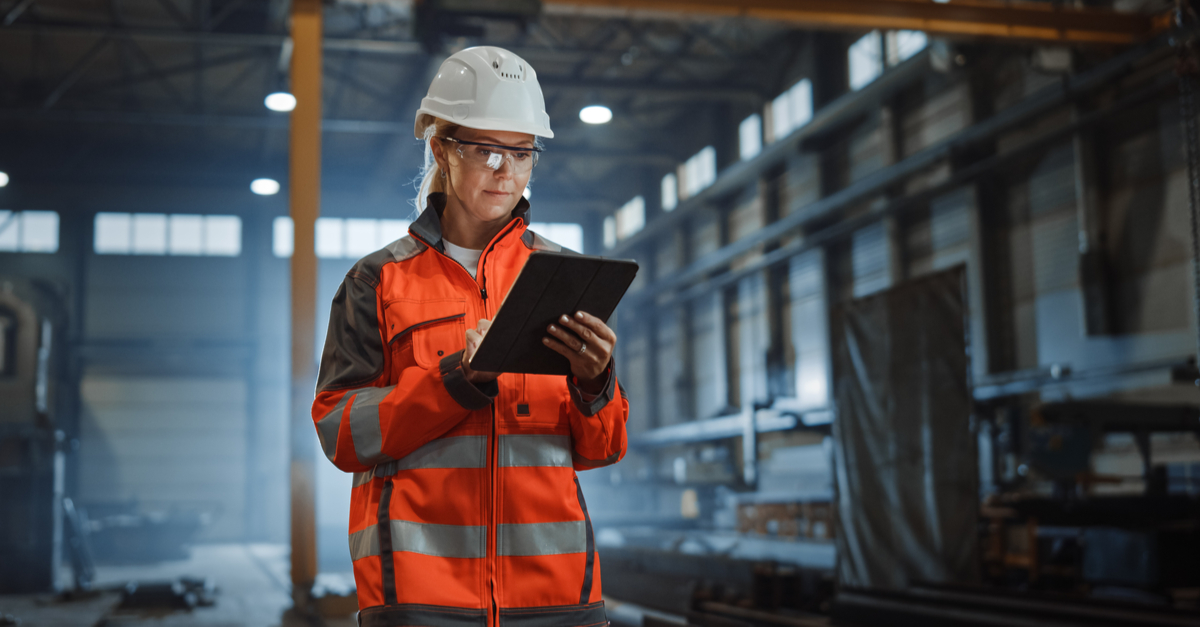 (с) shutterstock
The number of employees decreased by 58% at the surveyed enterprises
Slightly more than 70% of the surveyed enterprises reported a decrease in production in April 2022 compared to March, 10% ceased operations. In April, only 15% of respondents had full (or large) capacity utilization compared to the pre-war period. The number of employees decreased by 58% at the enterprises.
These are the results of a monthly survey of company executives conducted by the Institute for Economic Research and Policy Consulting.
The results of the survey showed positive business expectations in terms of production and employment in the short term despite of high levels of uncertainty. In particular, 32% of enterprises plan to increase production in the next one or two months, and 16% expect employment growth. Expectations for the six-month perspective are also positive: the share of optimists (40%) exceeds the share of pessimists (30.6%).
Another important indicator of the impact of the war on the economic situation in Ukraine is uncertainty. About half of the respondents could not predict changes in the financial and economic situation (45%) and the general economic situation (48%).
Sales fell by 69%, respondents reported. Small businesses have suffered the most. However, in the next two months, 34% of respondents expect an increase in sales.
Respondents often have a neutral assessment of the public policy for business. According to the respondents, tax cuts, soft loans, government procurement, as well as simplification of legislation, customs procedures and imports are important for businesses in the current situation.
Among the main problems businesses have faced during the war were the lack of fuel, raw materials prices growth, difficulties in transporting goods through Ukraine, declining demand for products or services, and labor shortages.
The field phase of the survey lasted from April 28 to May 7, 2022. 327 companies were interviewed, including 266 industrial enterprises located in 19 of Ukraine's 27 regions.
Earlier GMK Center reported that according to Deputy Chairman of the National Bank of Ukraine Serhiy Nikolaychuk, the rapid pace of recovery of Ukrainian enterprises seen in late March and April, decreased significantly in May. According to him, this may indicate some stabilization of the wartime economy.
---
---