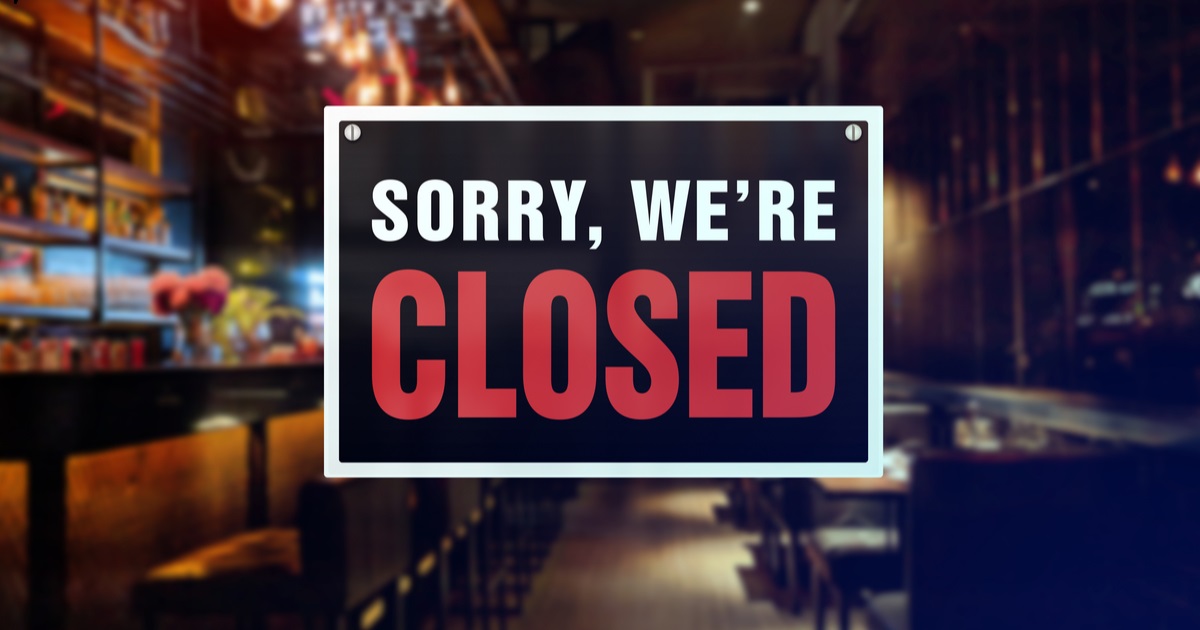 About 20% of respondents had to close stores, or shutdown production
Around 48% of pollee businesses in Ukraine continue to operate. In the West of the country it is 62% of enterprises, in the center of Ukraine – 55%. Meanwhile, 85% of all companies, who continue to work, noted a decrease in the number of orders.
It's stated in the results of the Prozorro study.
Another quarter of participants answered that they didn't have the opportunity to work because their products are not in demand now. Also, 12% of respondents are not working now, but are going to resume work in the near future.
The current economic conditions are forcing businesses to change their specialization. According to study results, 6% of respondents have already changed, and 19% are planning to change the focus of the business to better meet the needs of wartime. At the same time, 41% of businesses have not changed anything in their activities since the beginning of the war.
Many respondents had to lay off part of the workers, reduce wages, or send workers on vacation (35%), shutdown the production, or shops (19%), and master new activities (4%).
The study was conducted at the end of March. The survey sample covers 372 companies across the country that have previously bid on Prozorro. Most of the answears came from Kyiv, and the region, Dnepropetrovsk, Kharkov, Lviv, and Odessa regions.
As GMK Center reported, the Ministry of Economy forecasts a 16% drop of Ukraine's GDP in Q1, 2022. This figure may reach 40% by the end of the year.
As a reminder, according to a survey of the European Business Association over 43% of respondents estimated business solvency in a few months. Another 28% of companies calculate financial capacity in a half of a year, while 17% – in a year, or more along with 6% of companies, who have exhausted their resources.
---
---